INDIANA & PETER
---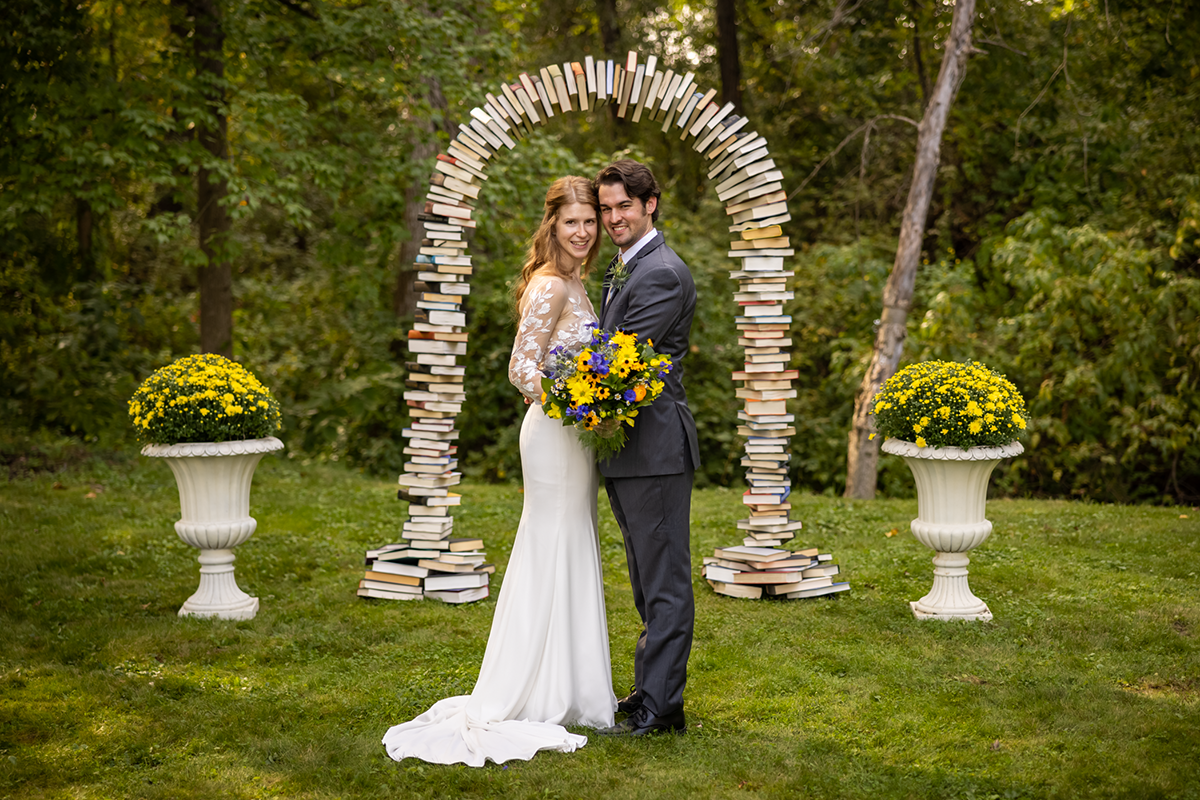 ---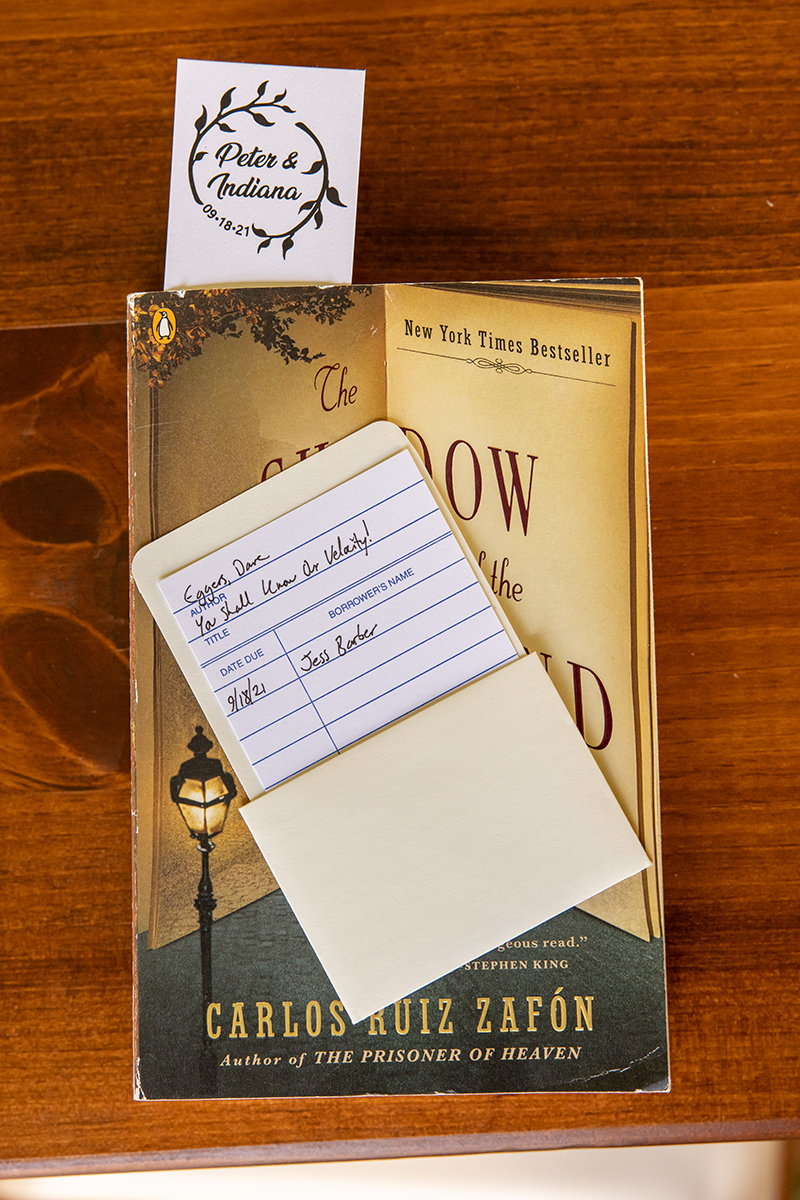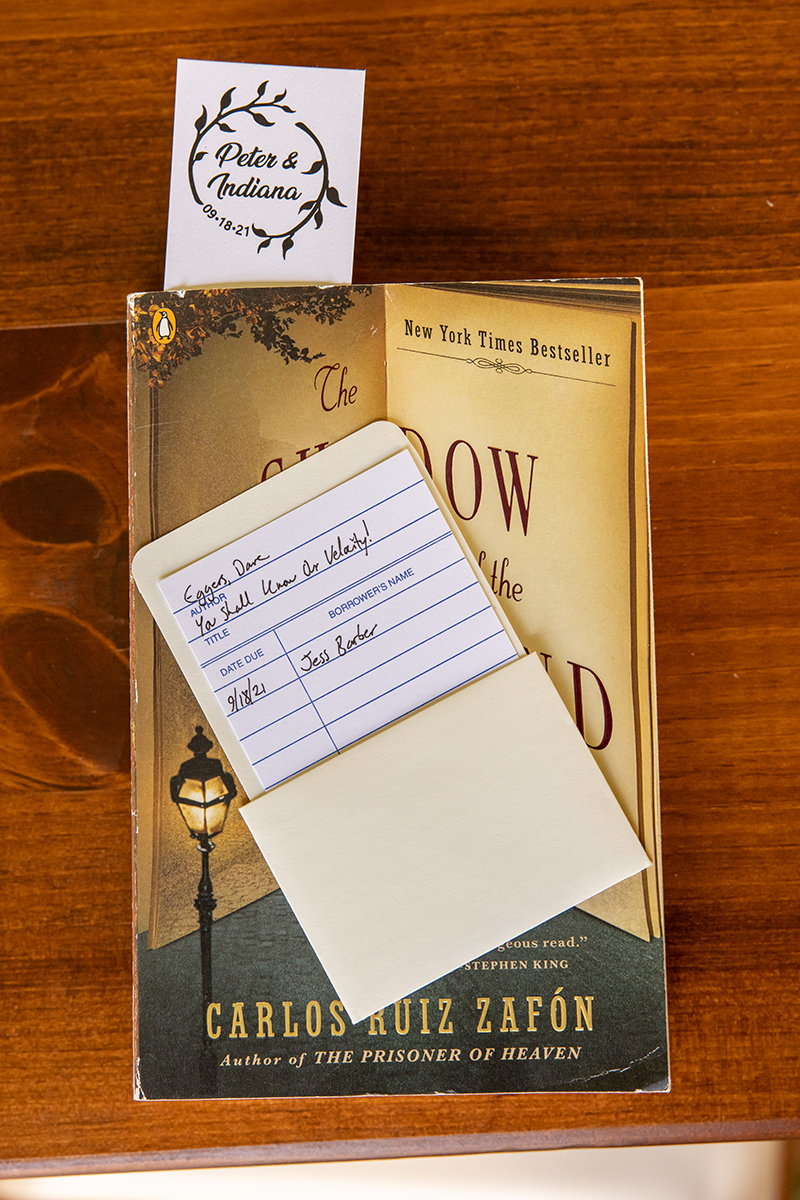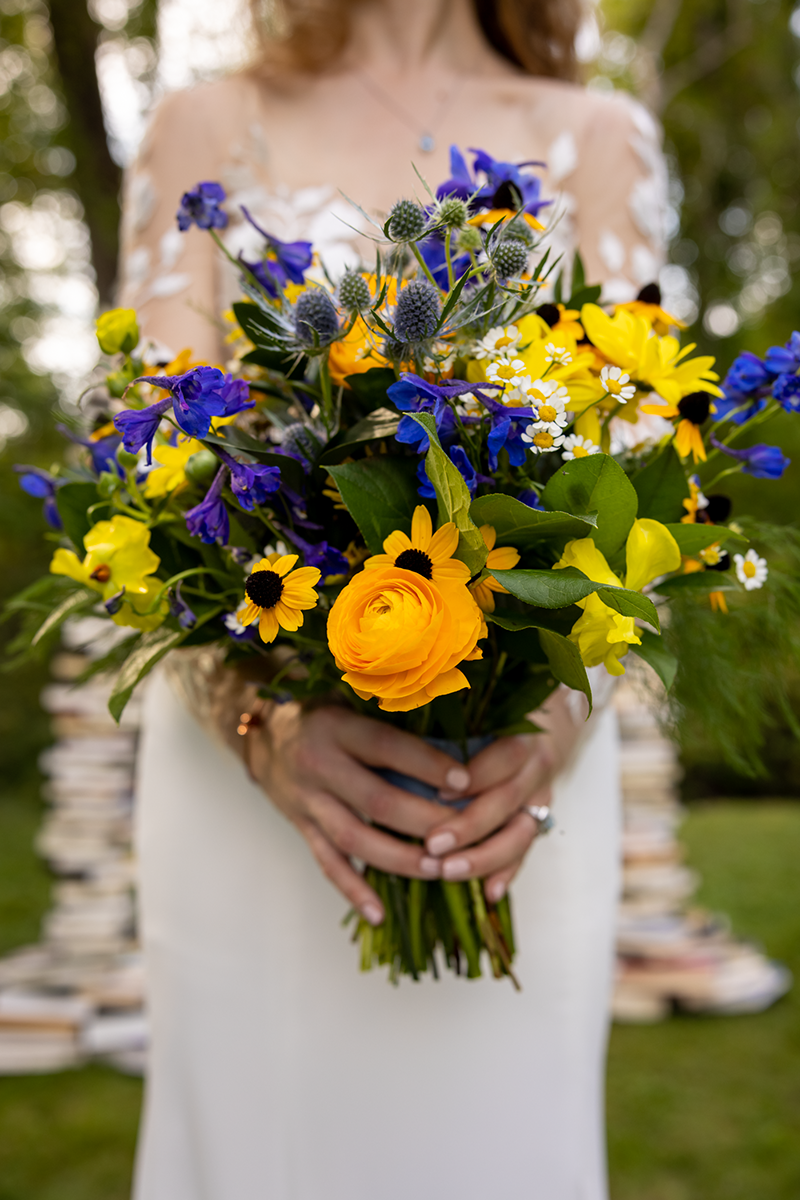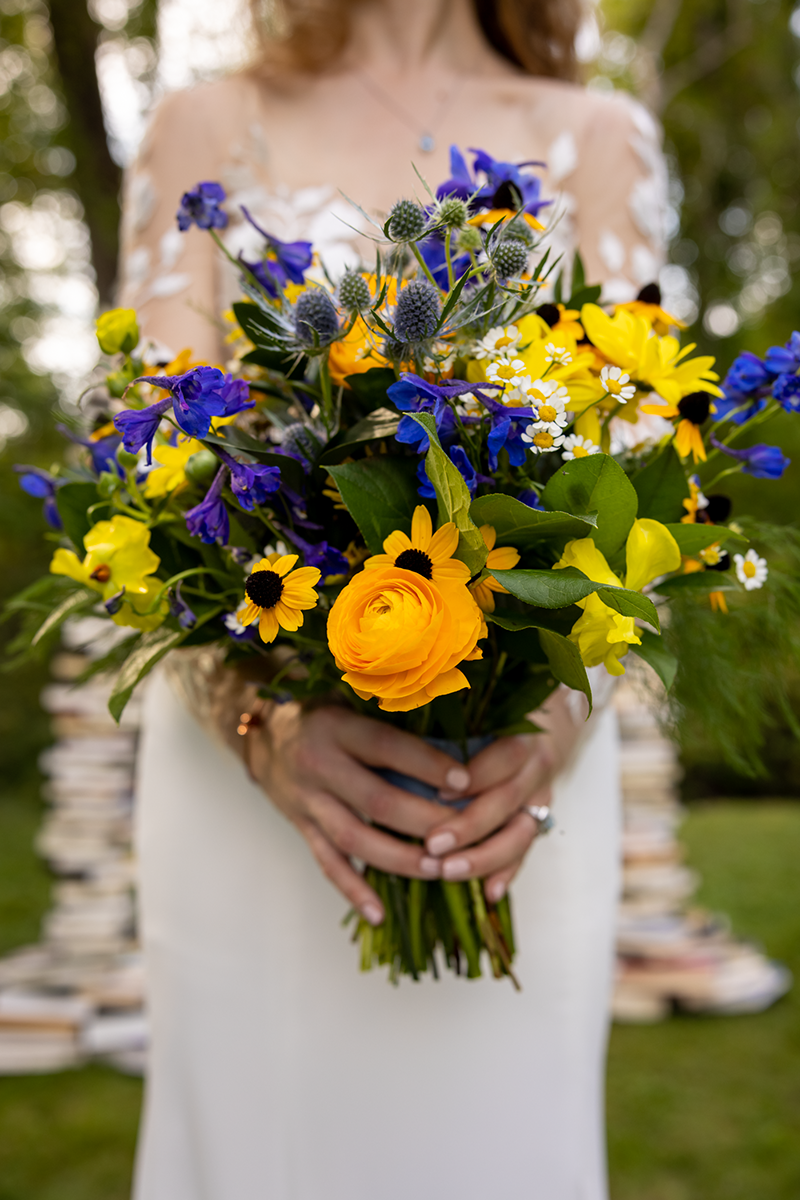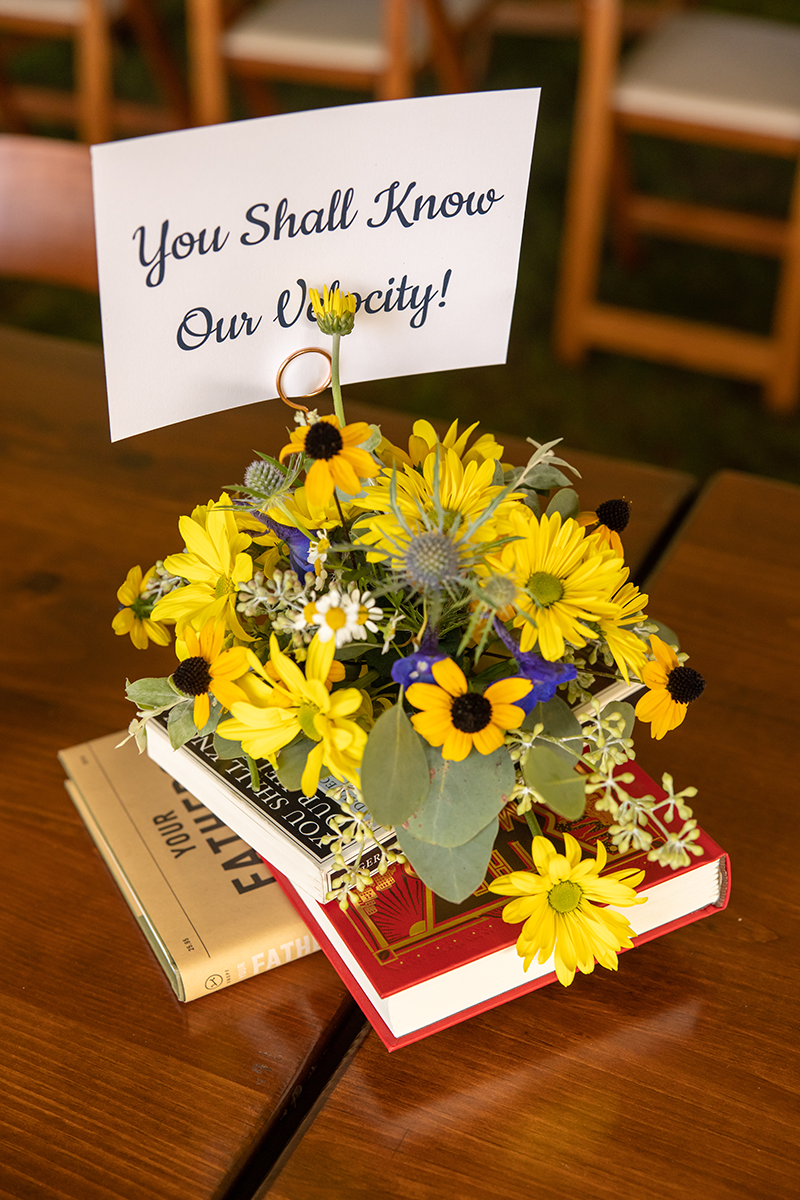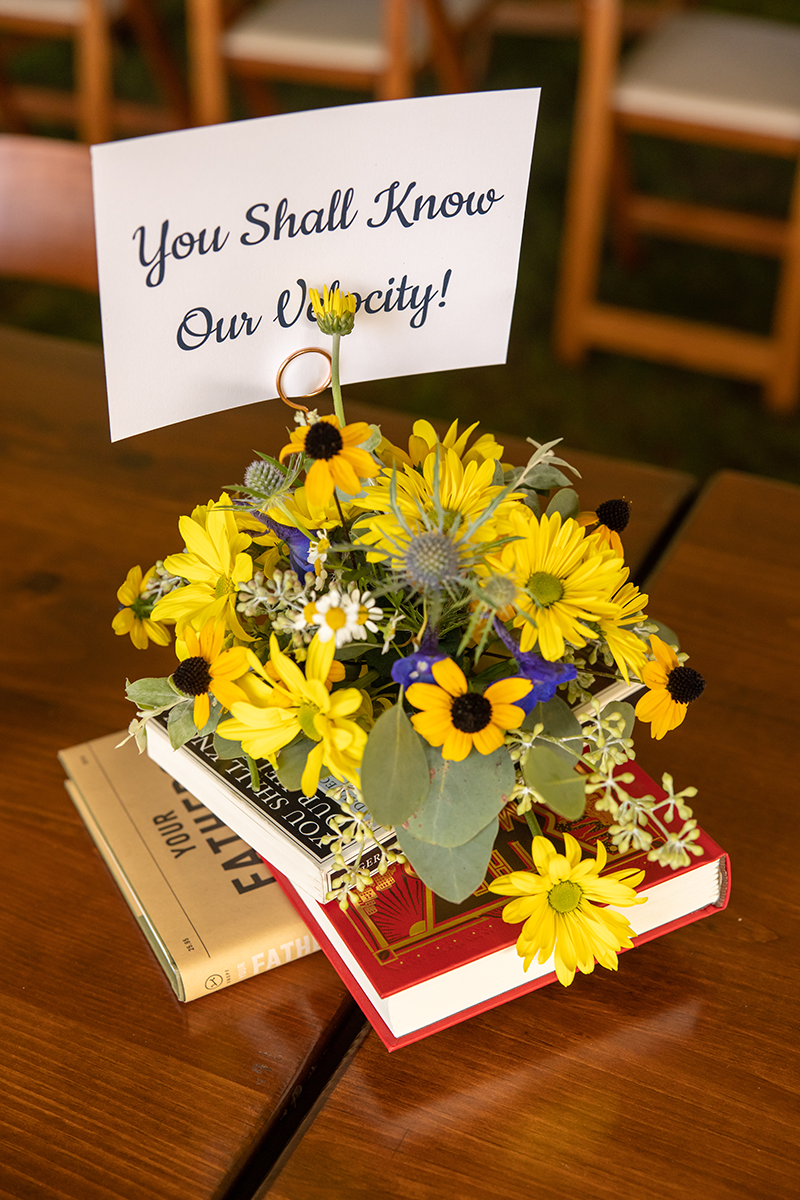 It all started when I dropped my coffee outside of Peter's dorm at SUNY Oneonta. The commotion sparked a never-ending conversation about books and a tradition of late-night coffee runs.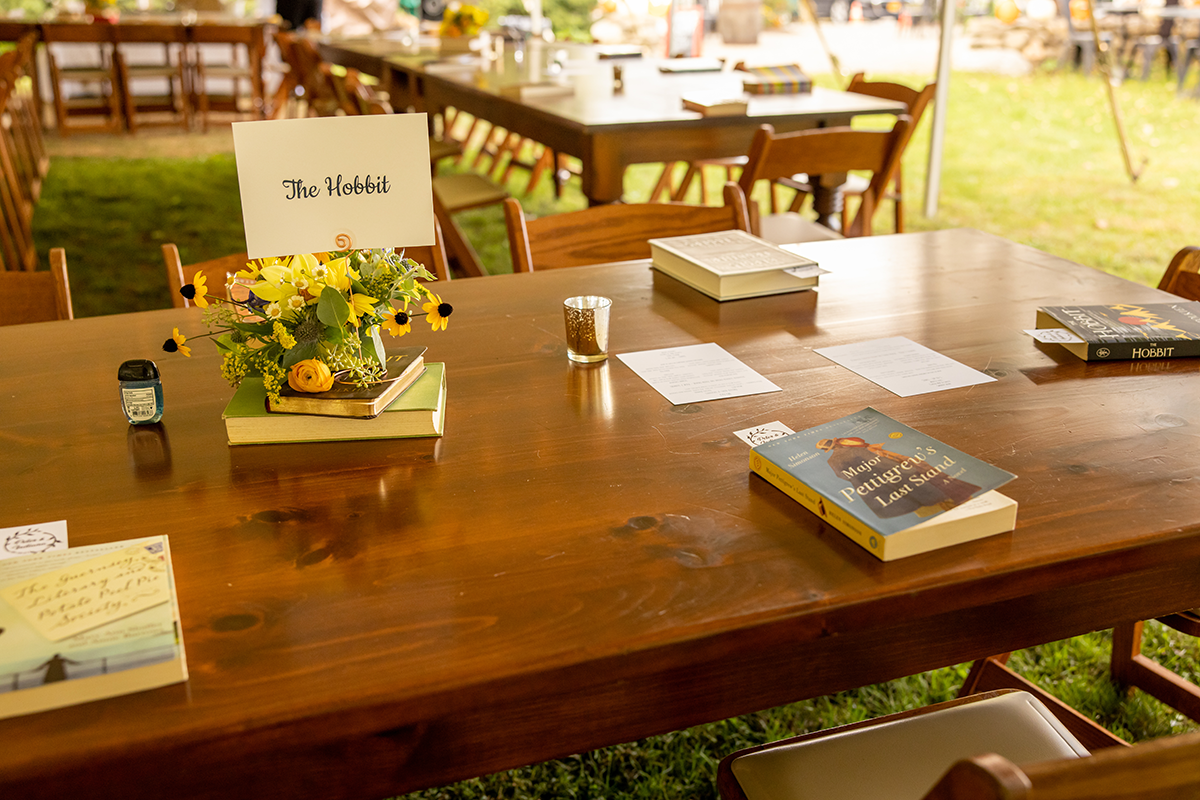 About a year after we started dating, we moved to New York City before ending up in the Capital Region. After six years of dating, Peter proposed during a private candlelit dinner at the Vischer Ferry General Store. I was blown away by the evening, especially by the book-shaped engagement ring. Two years later, we were married at the same location.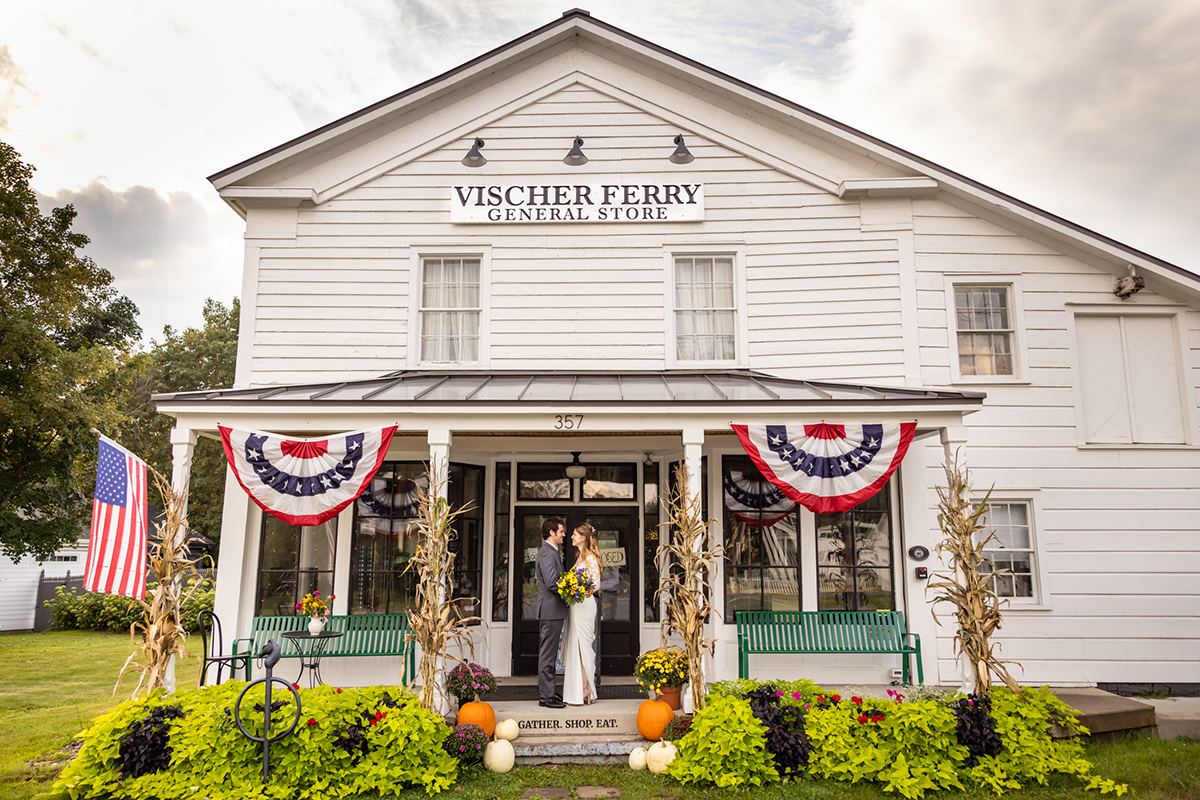 The store is near and dear to us; we run a book club there and it's such a lovely place to connect with other community members. It was the ideal venue for us and, though the pandemic delayed it by more than a year, we finally celebrated with everyone at the turn of the summer season.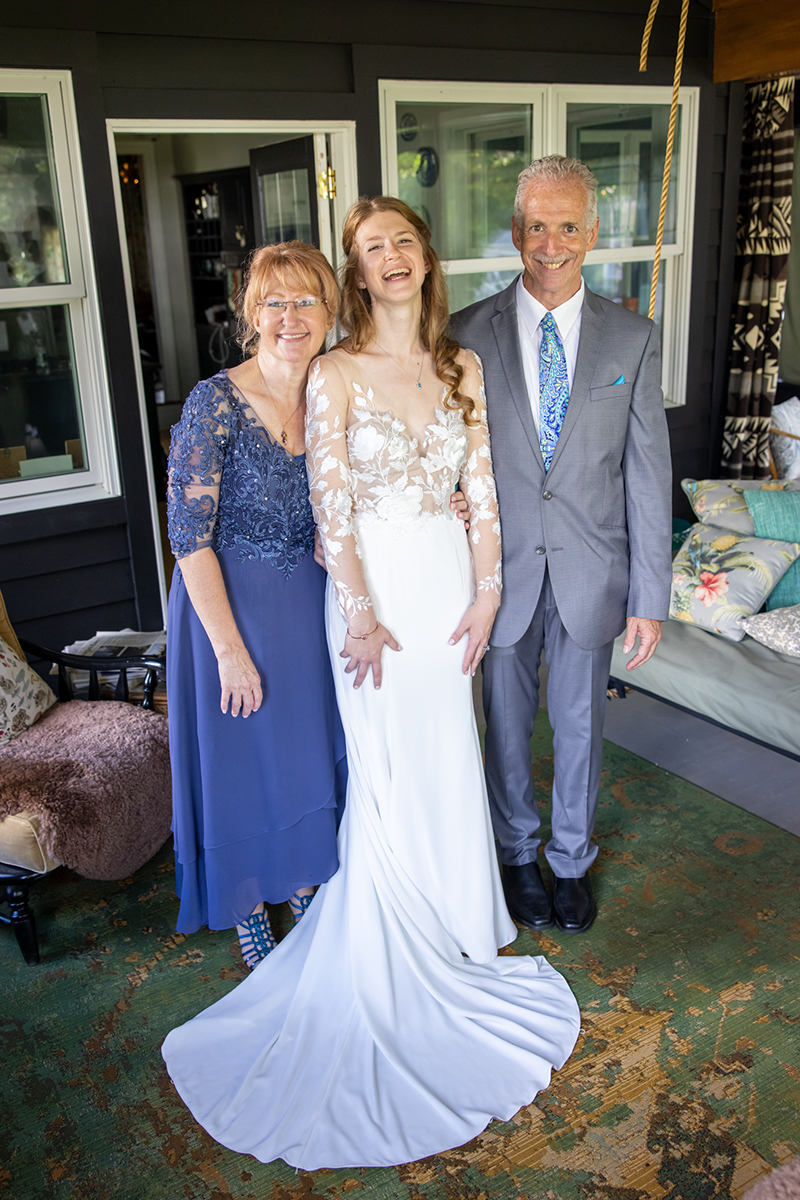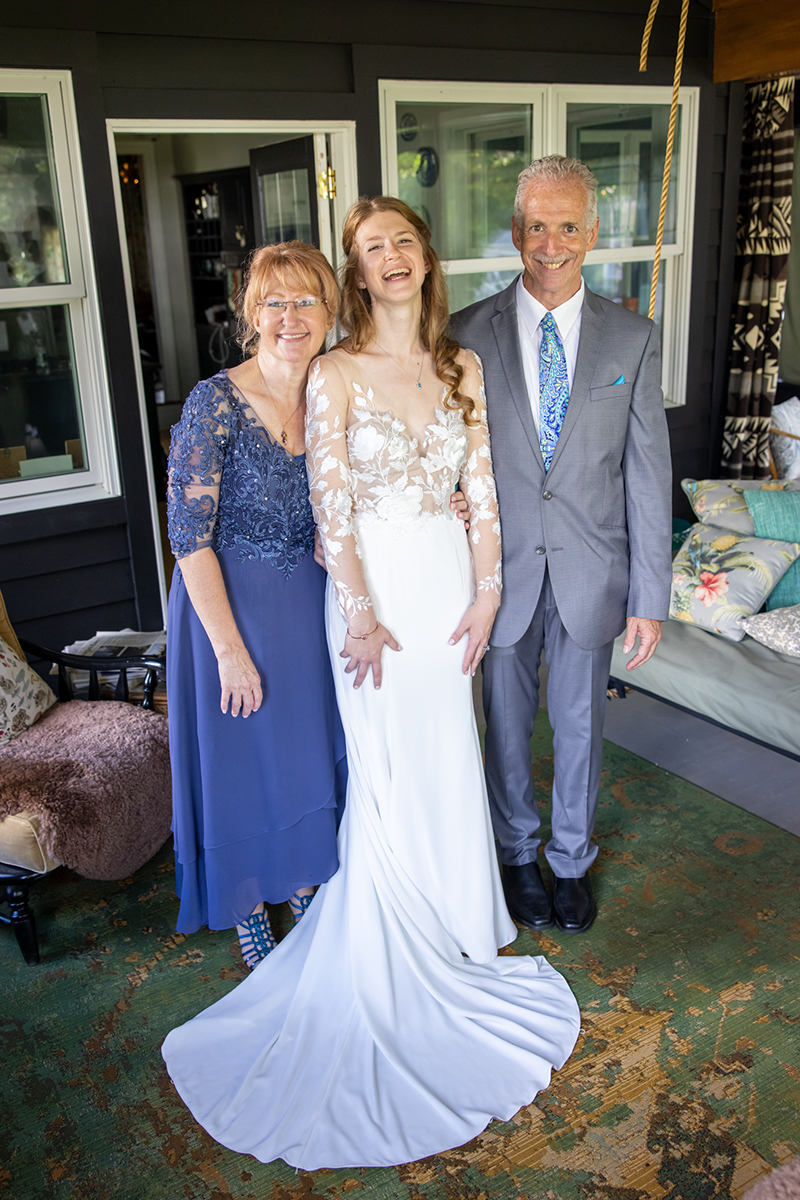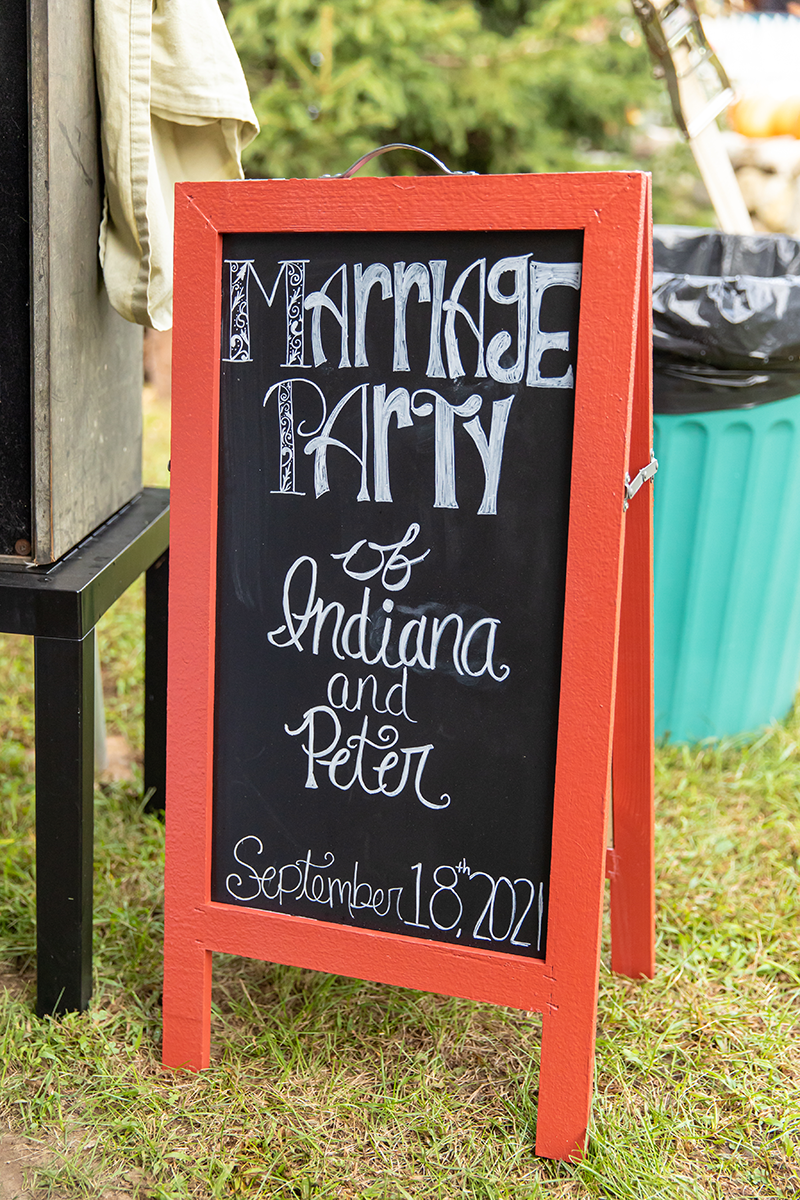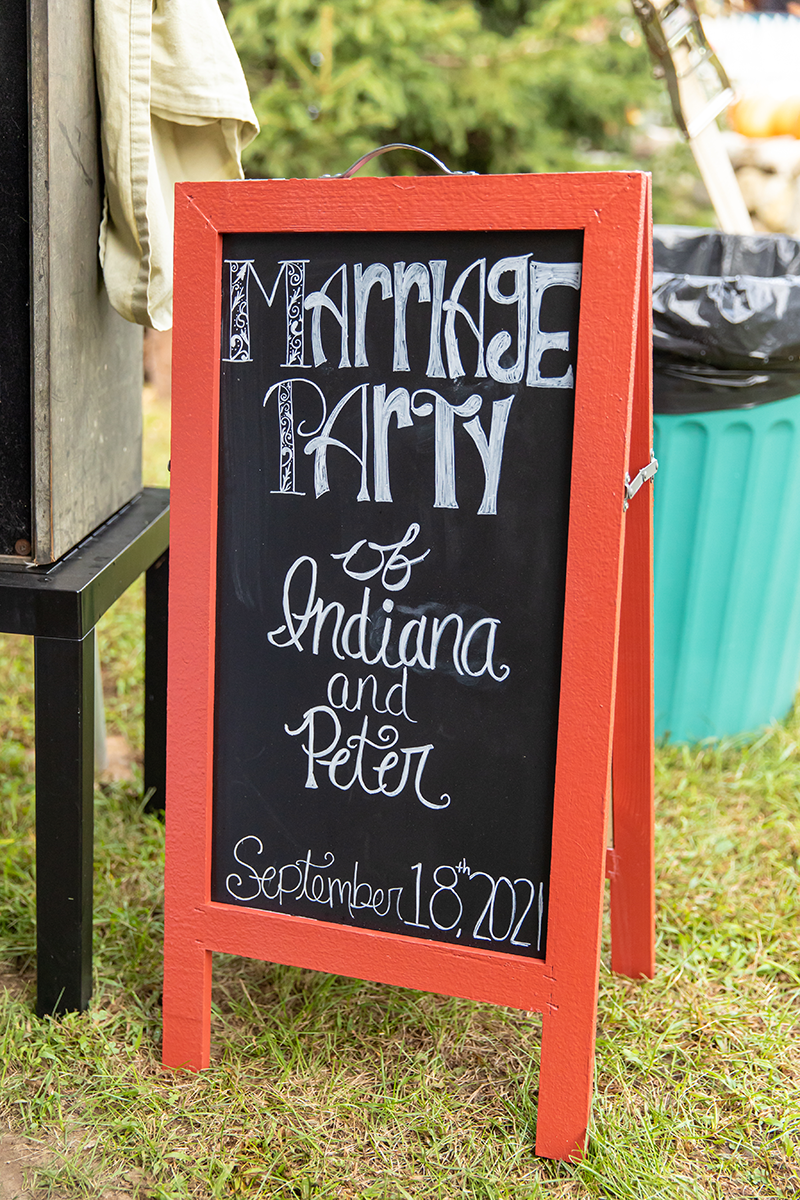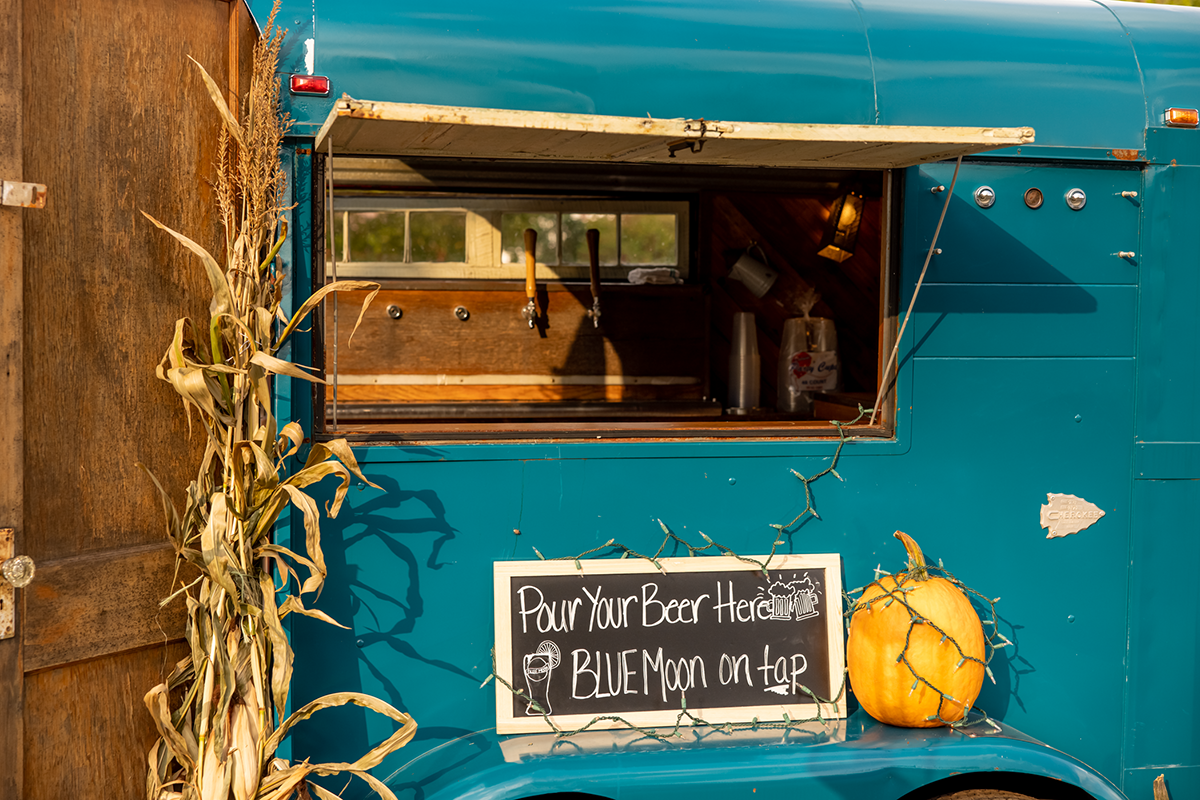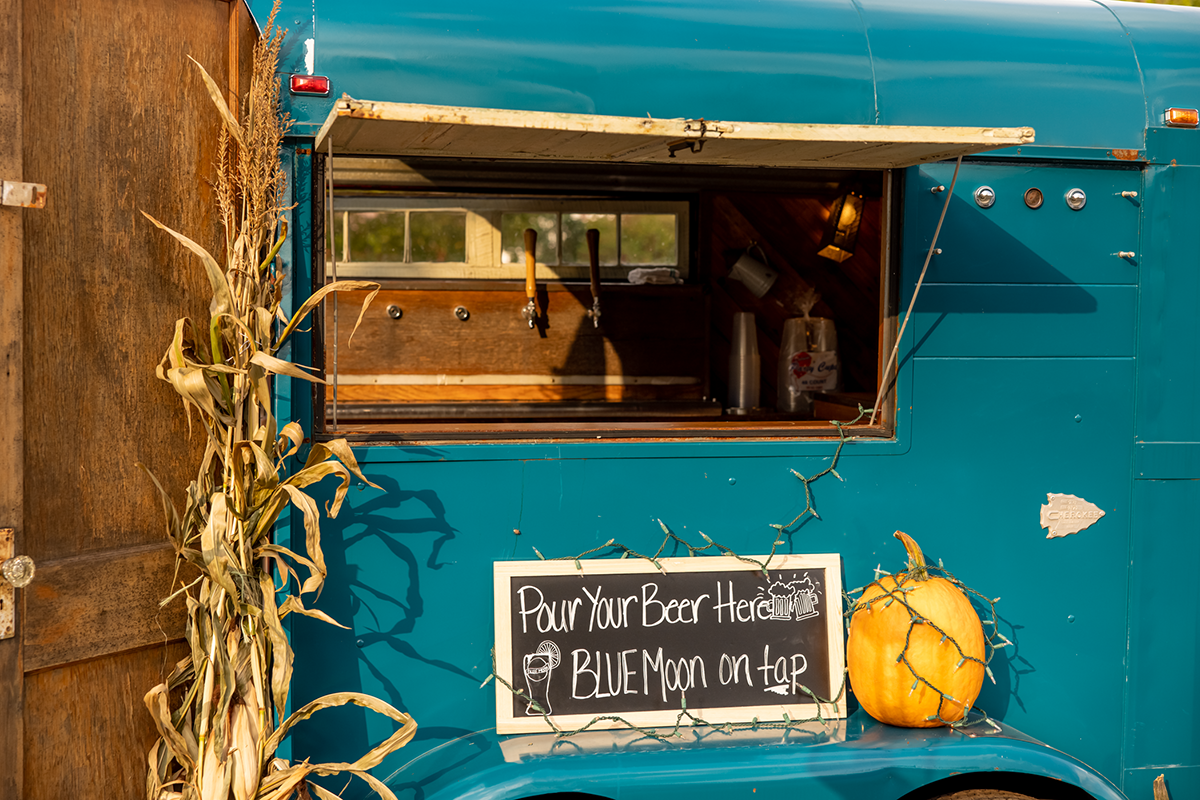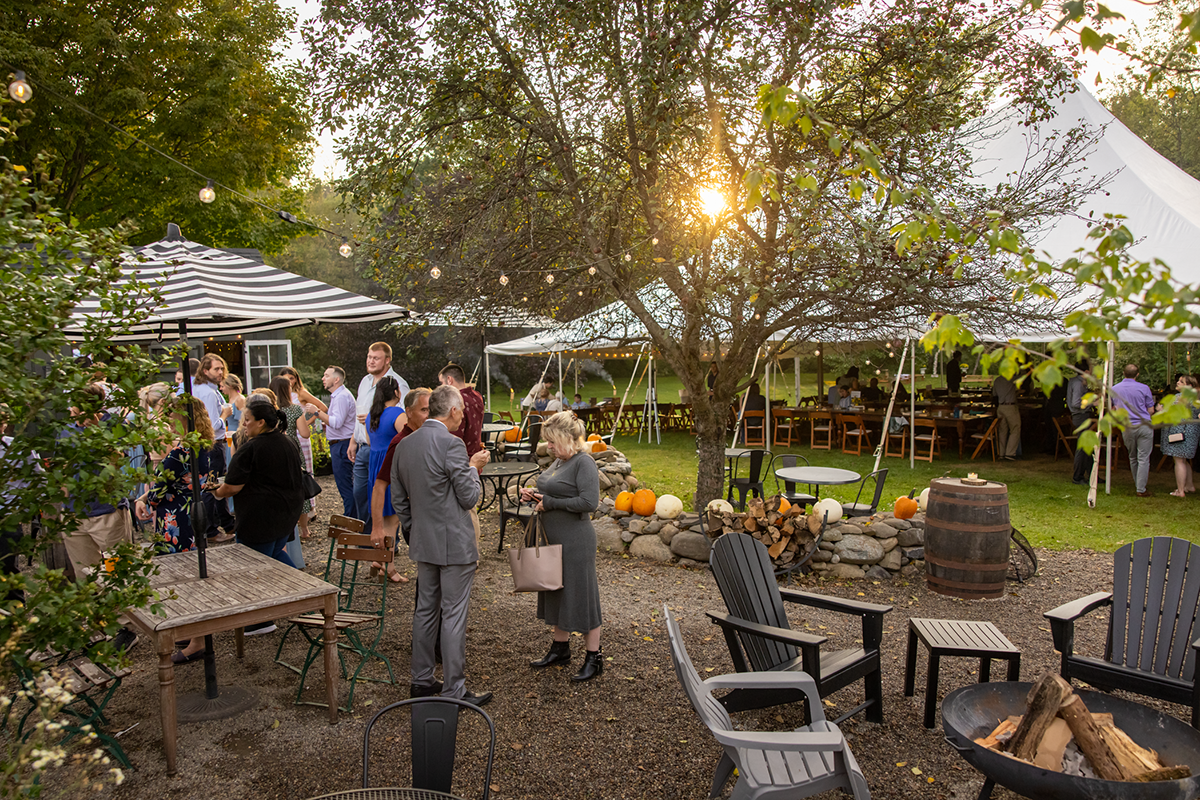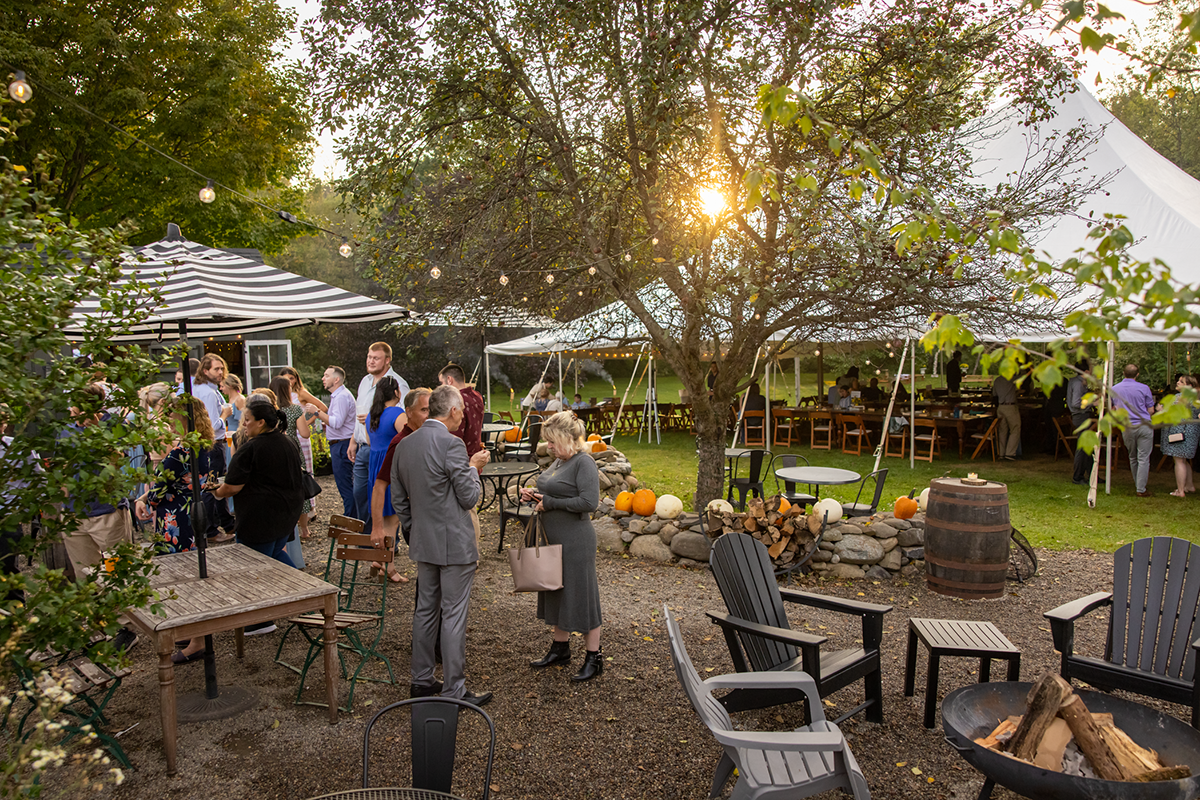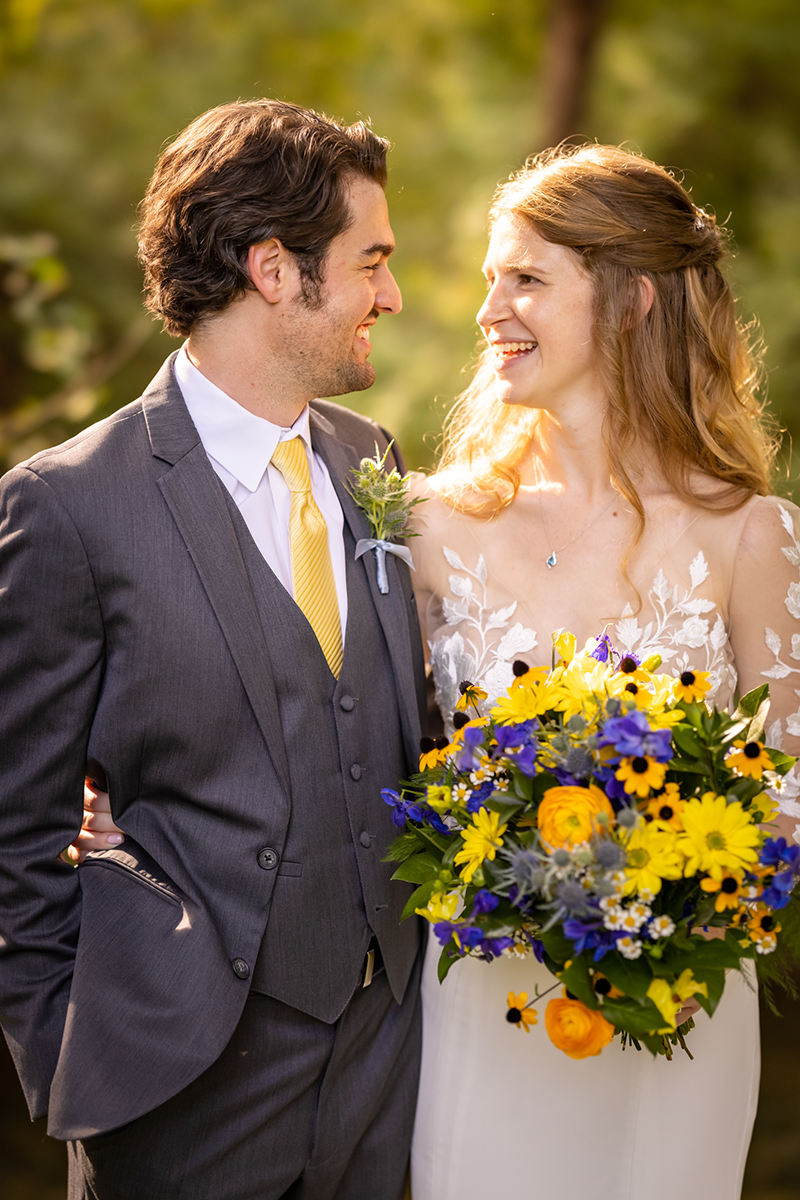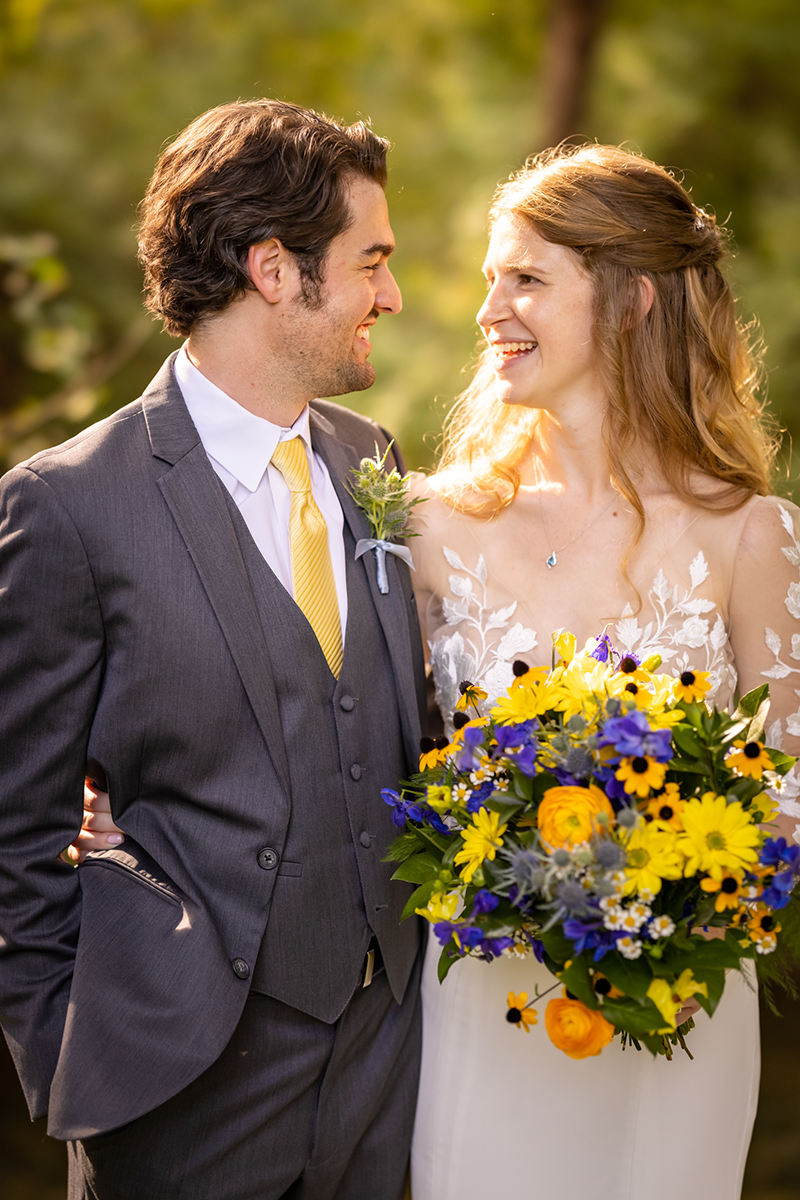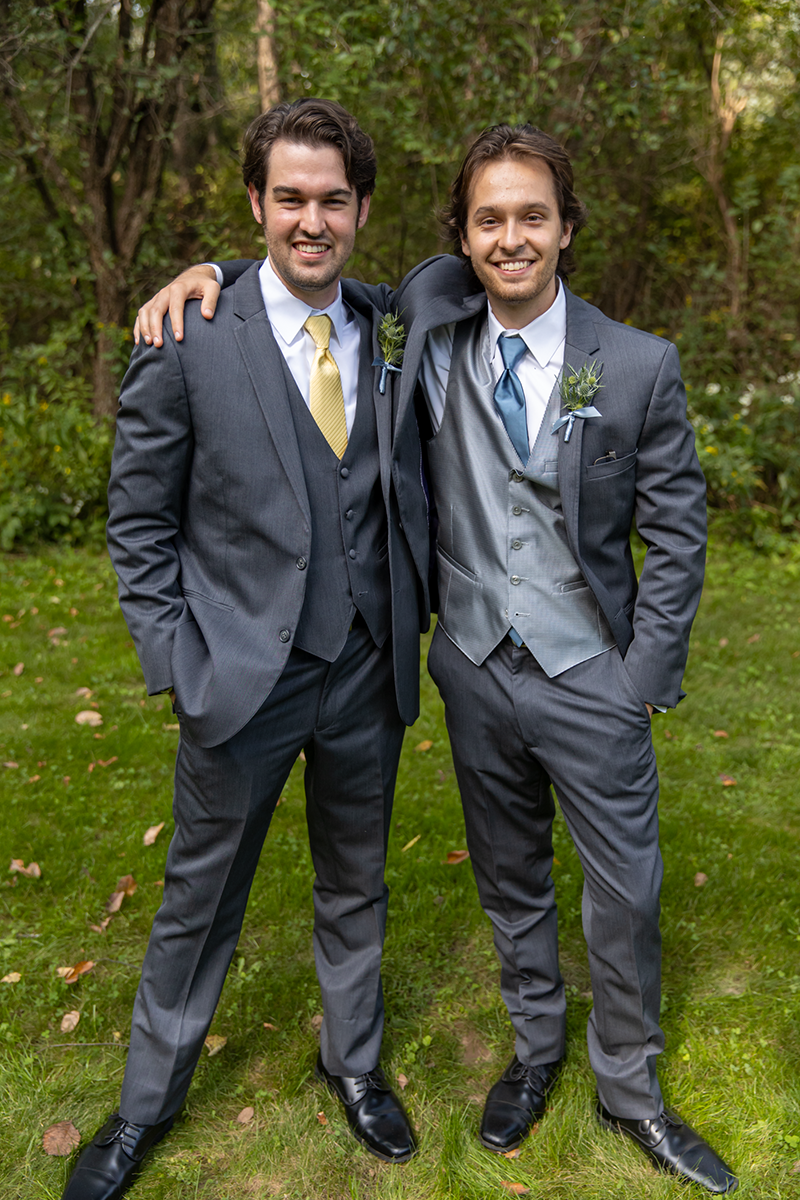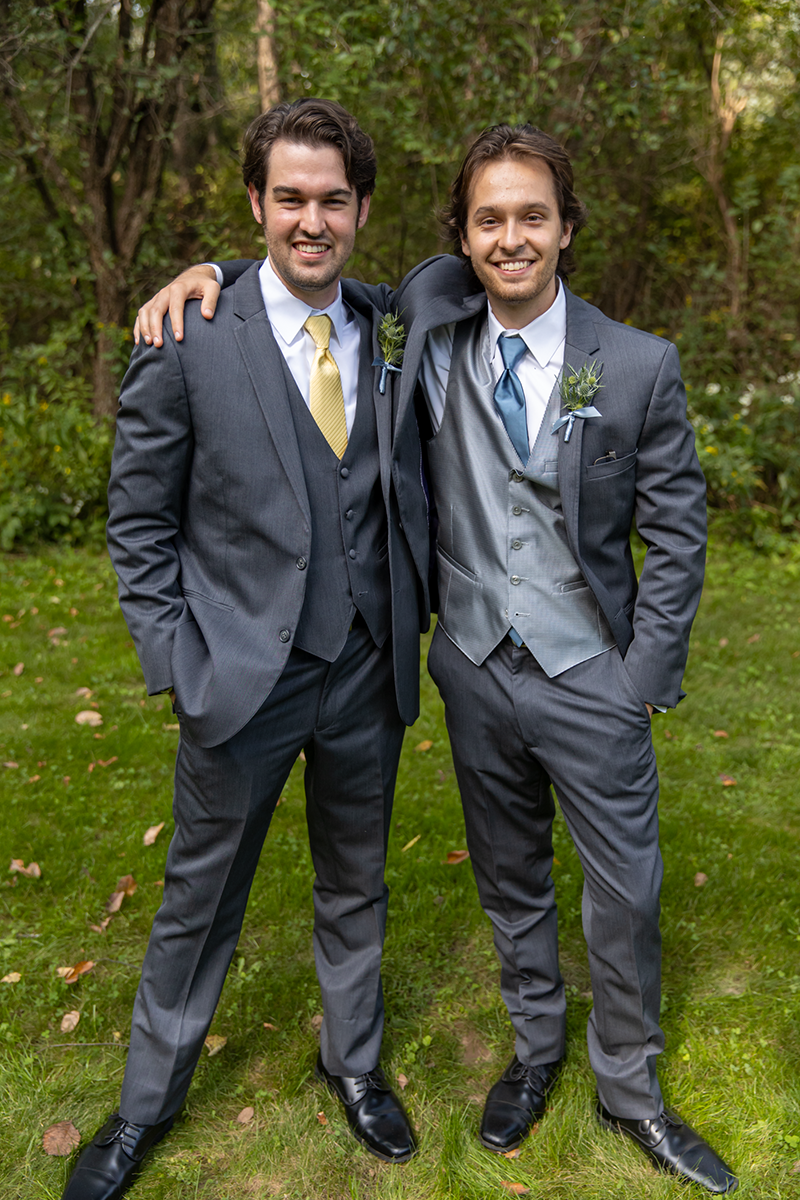 We had the Haiku Guys & Gals writing custom haiku for guests on typewriters. There were board games from Bard & Baker and lawn games scattered throughout the venue. We gave away our favorite books as wedding favors to all our guests. We also created a custom book arch, with help from our local library and a metalworker.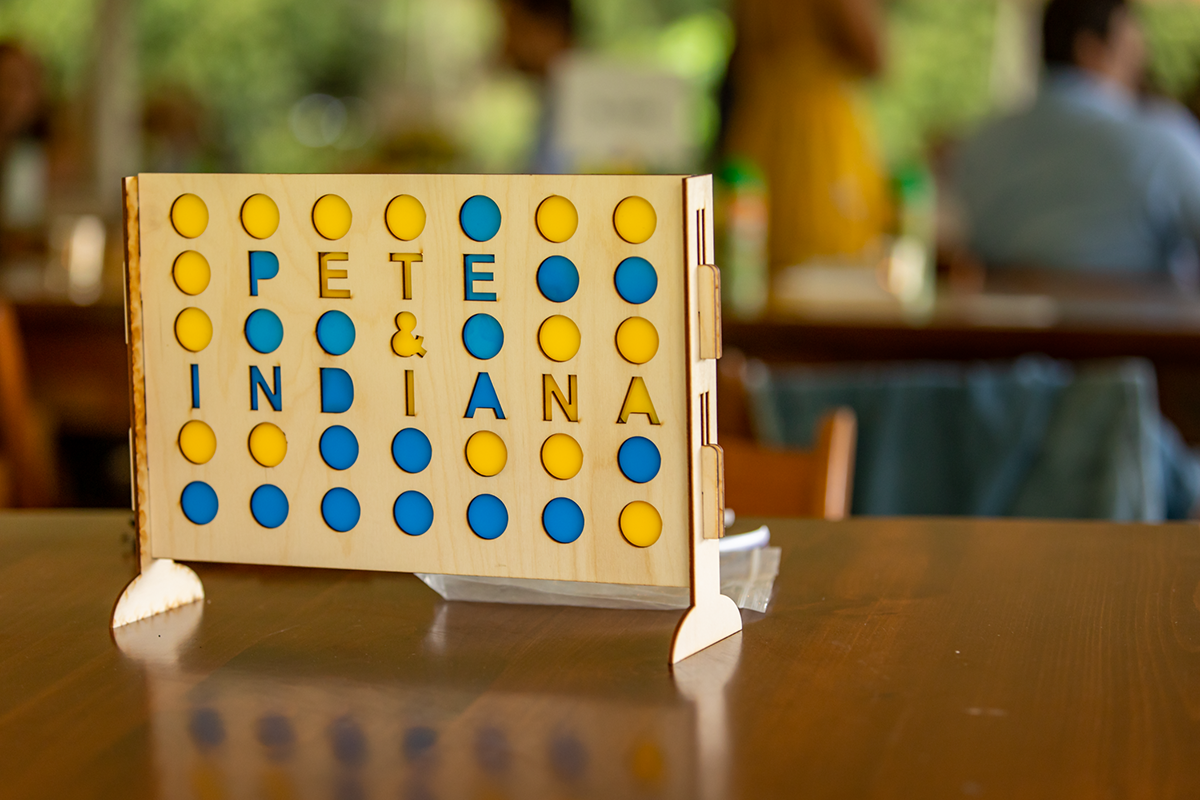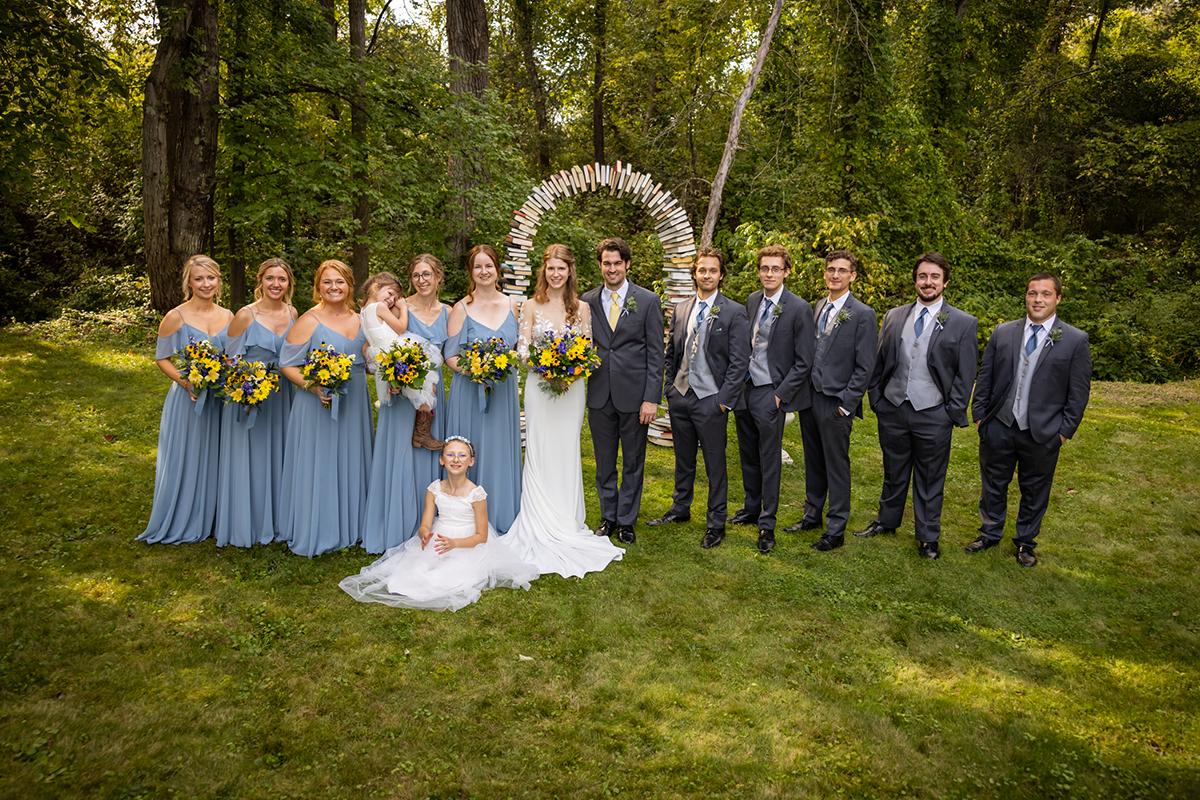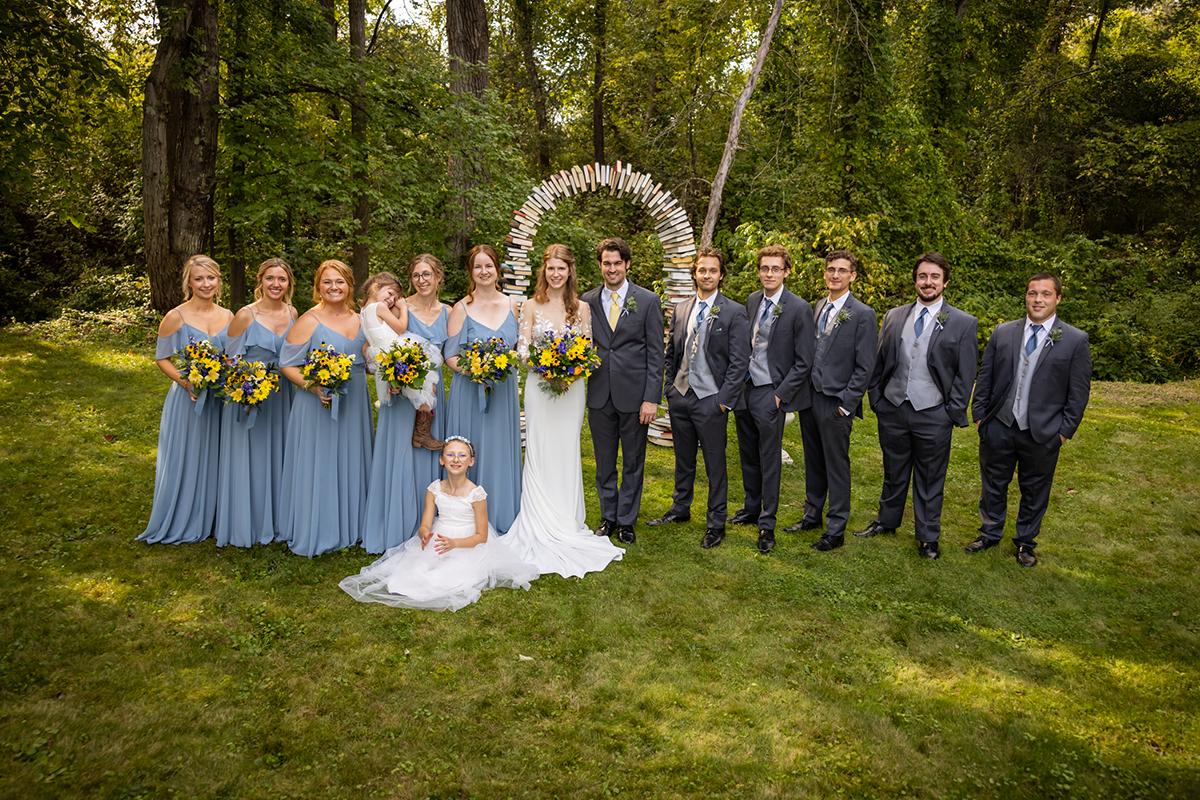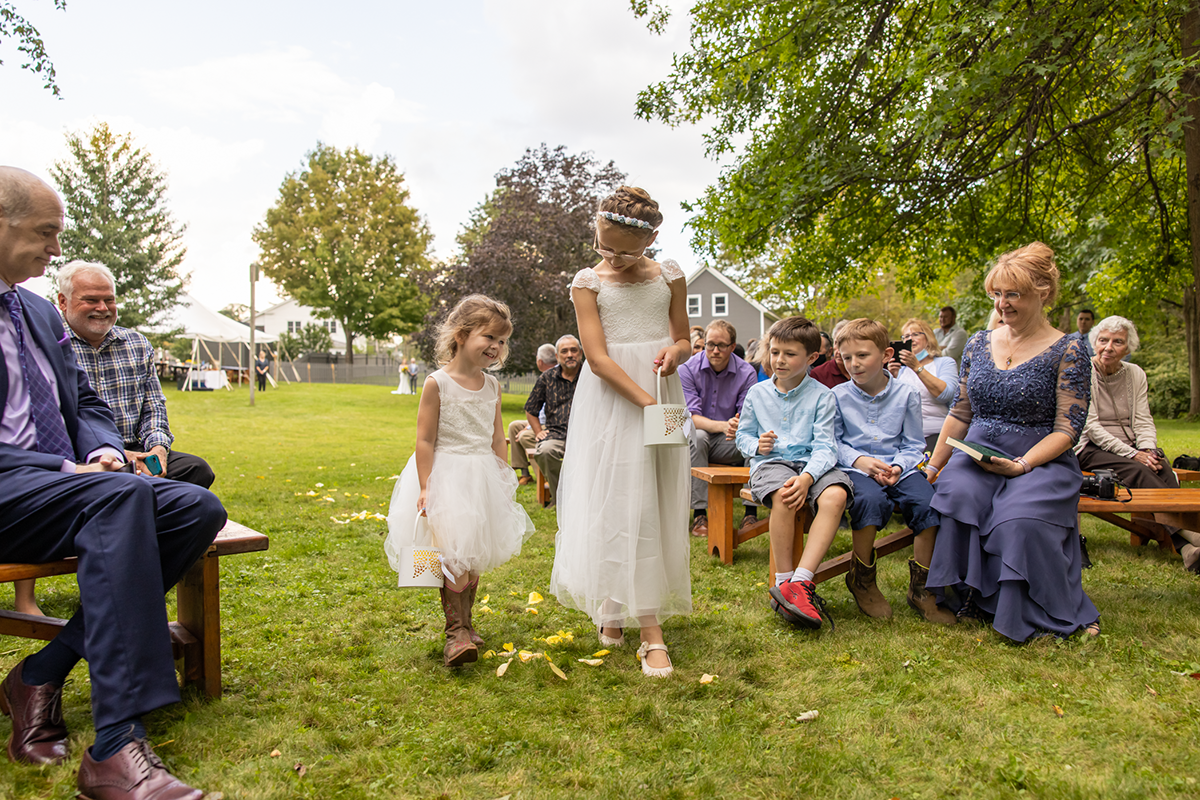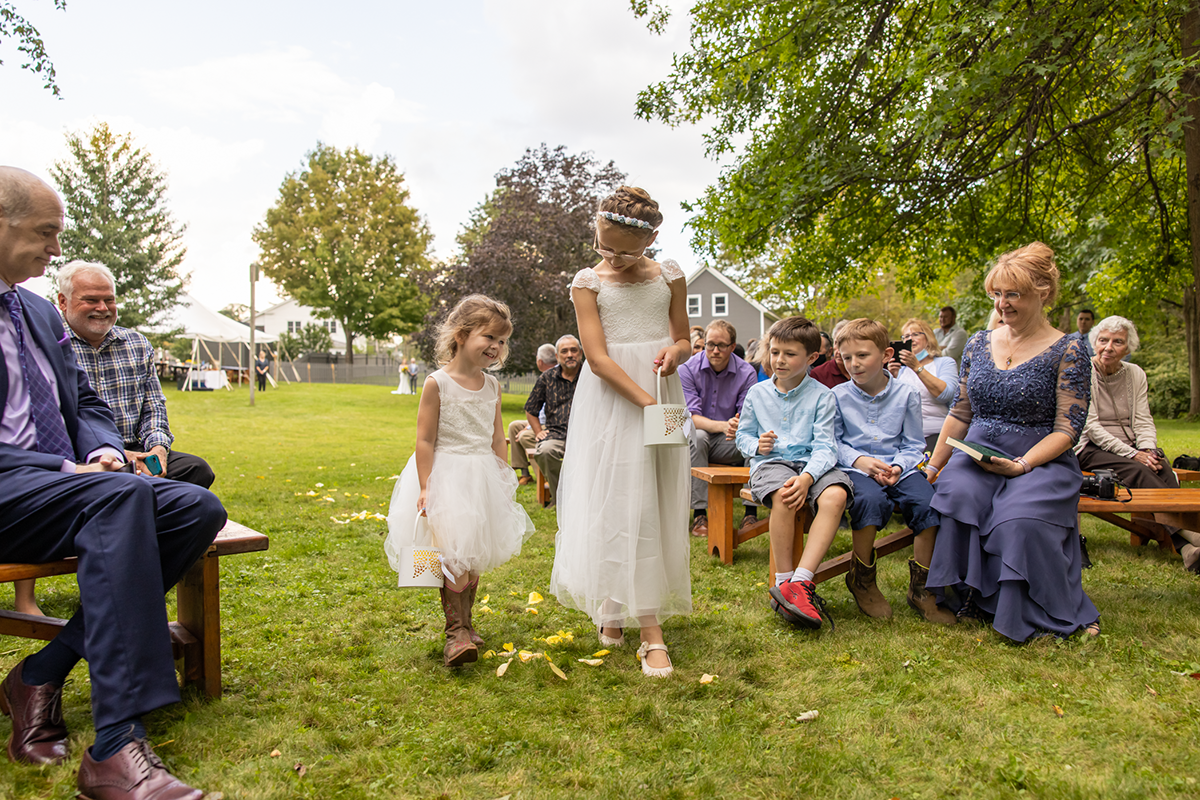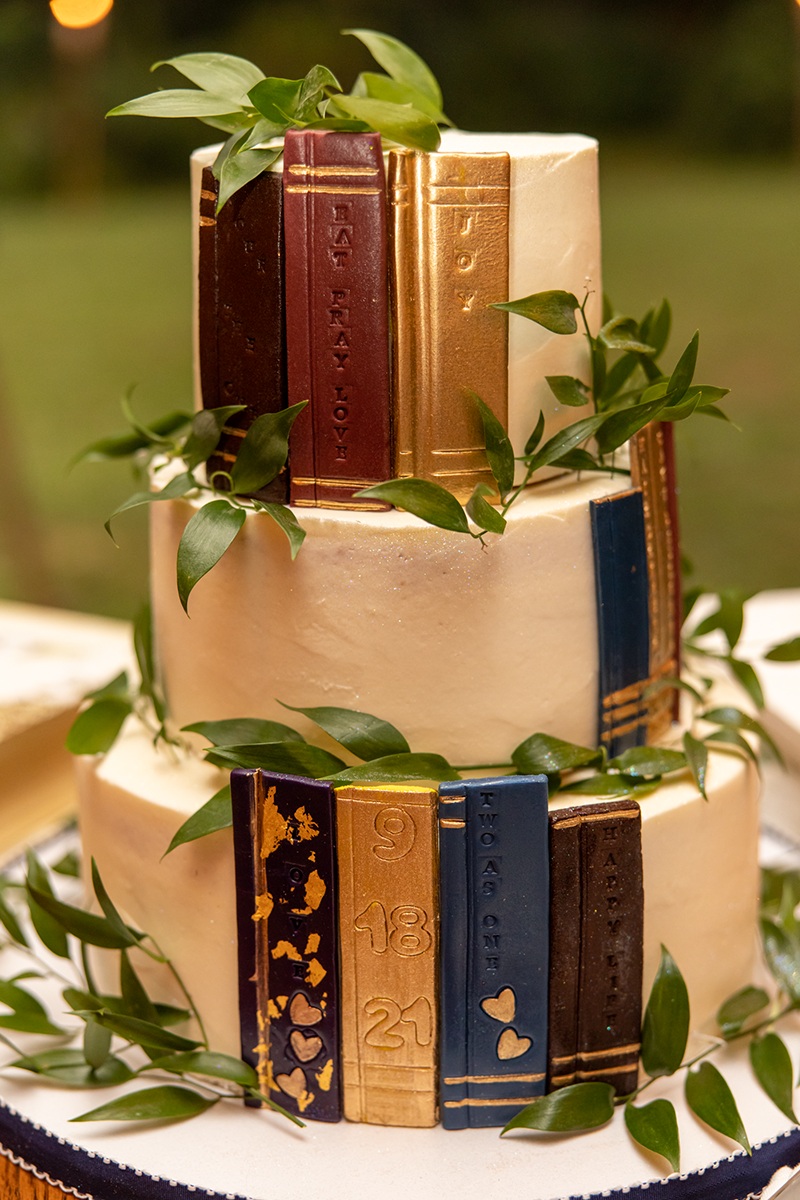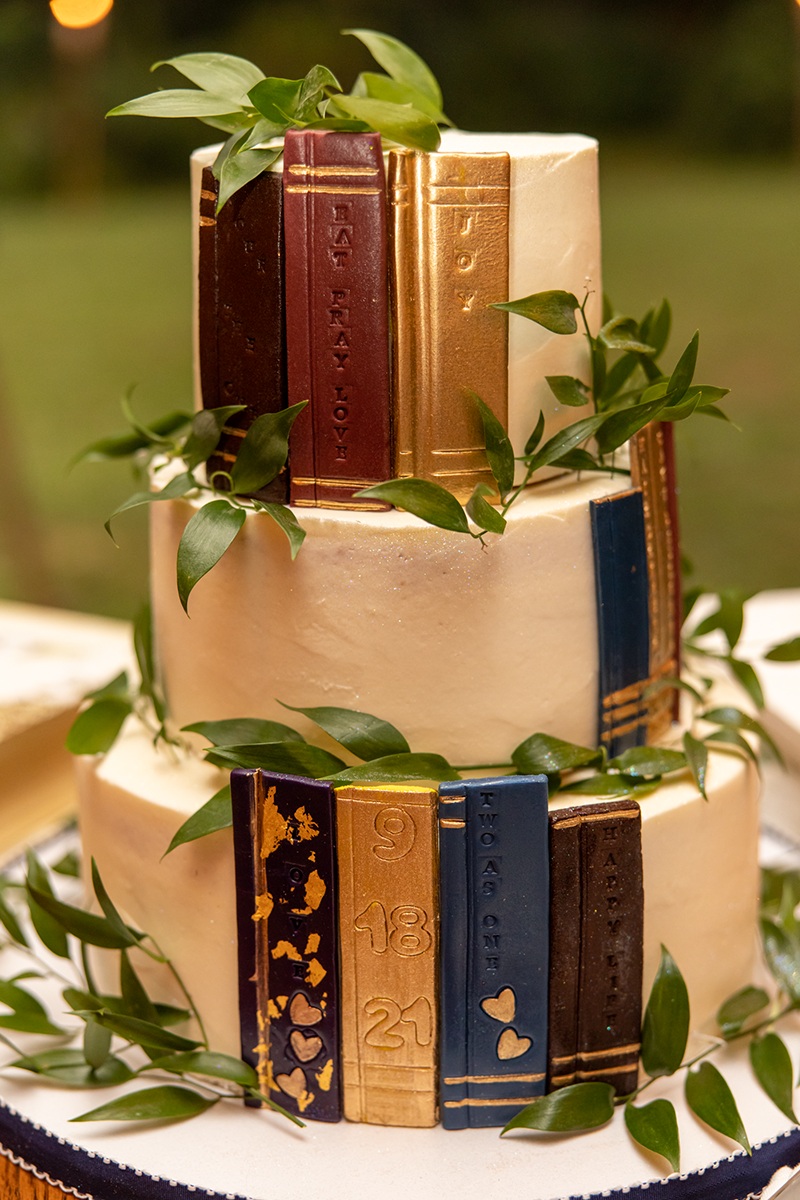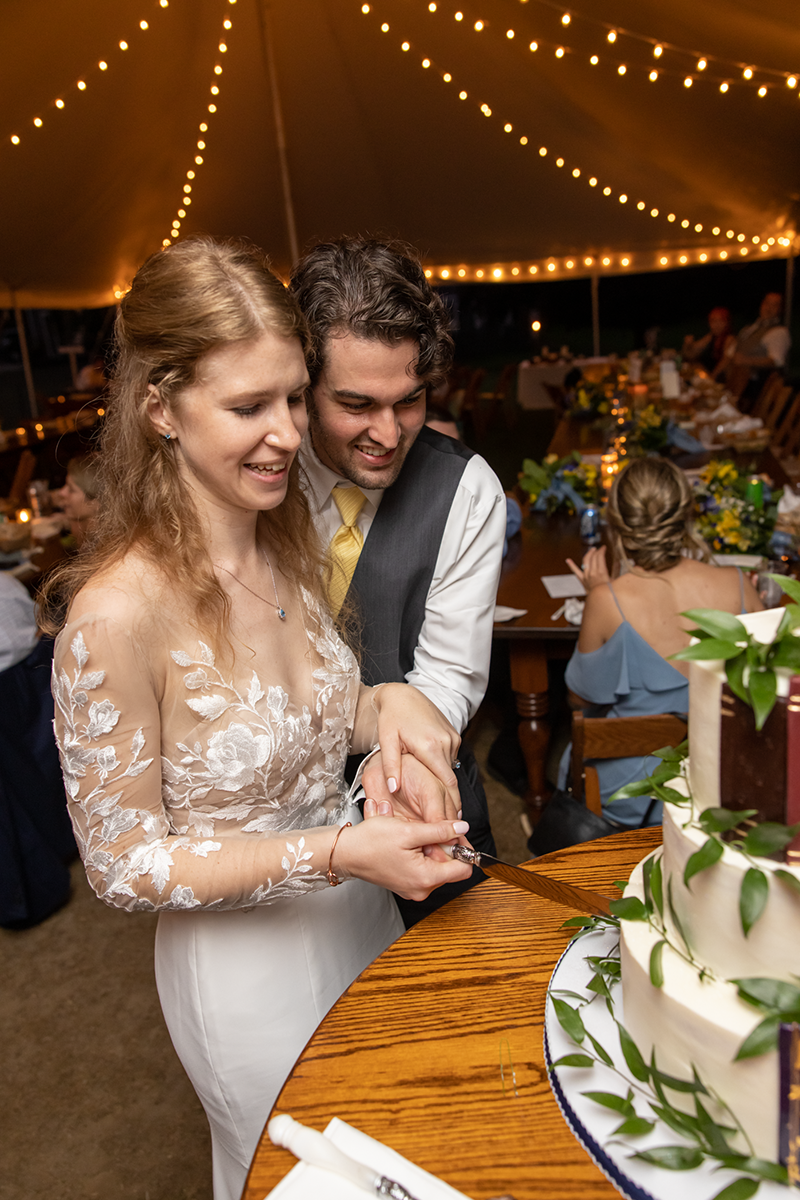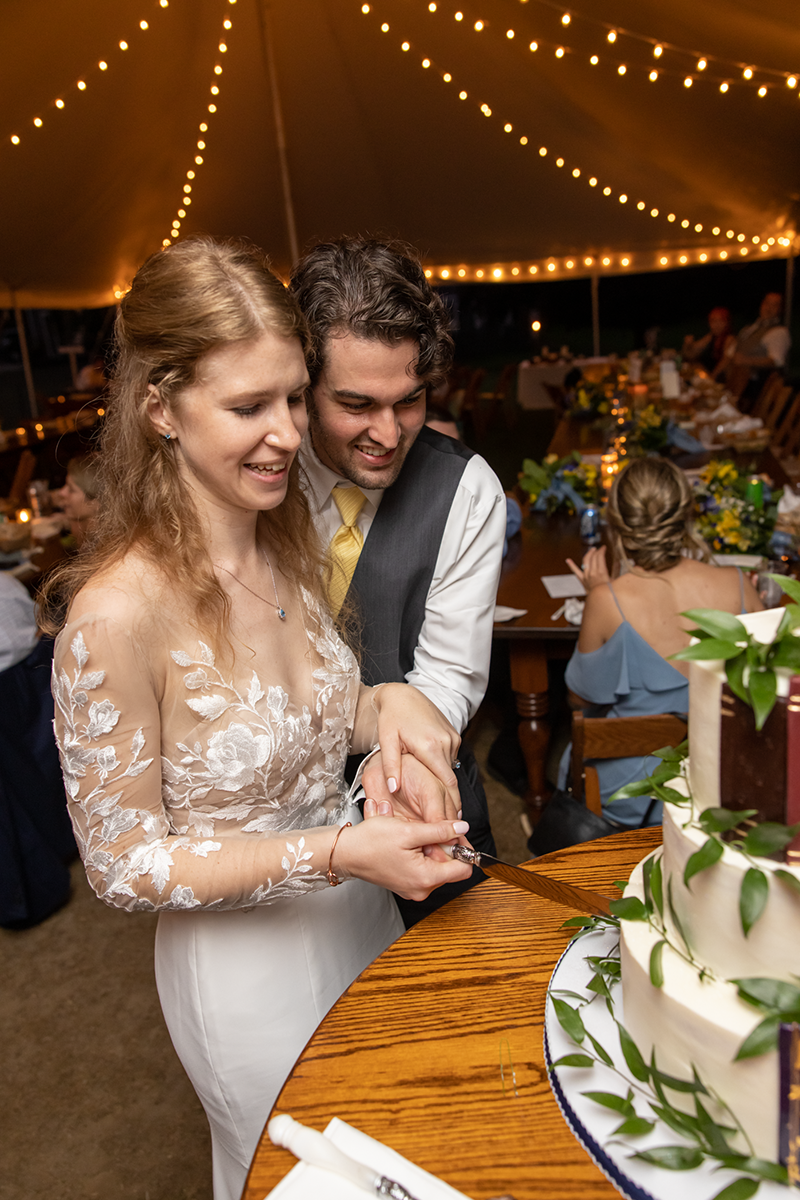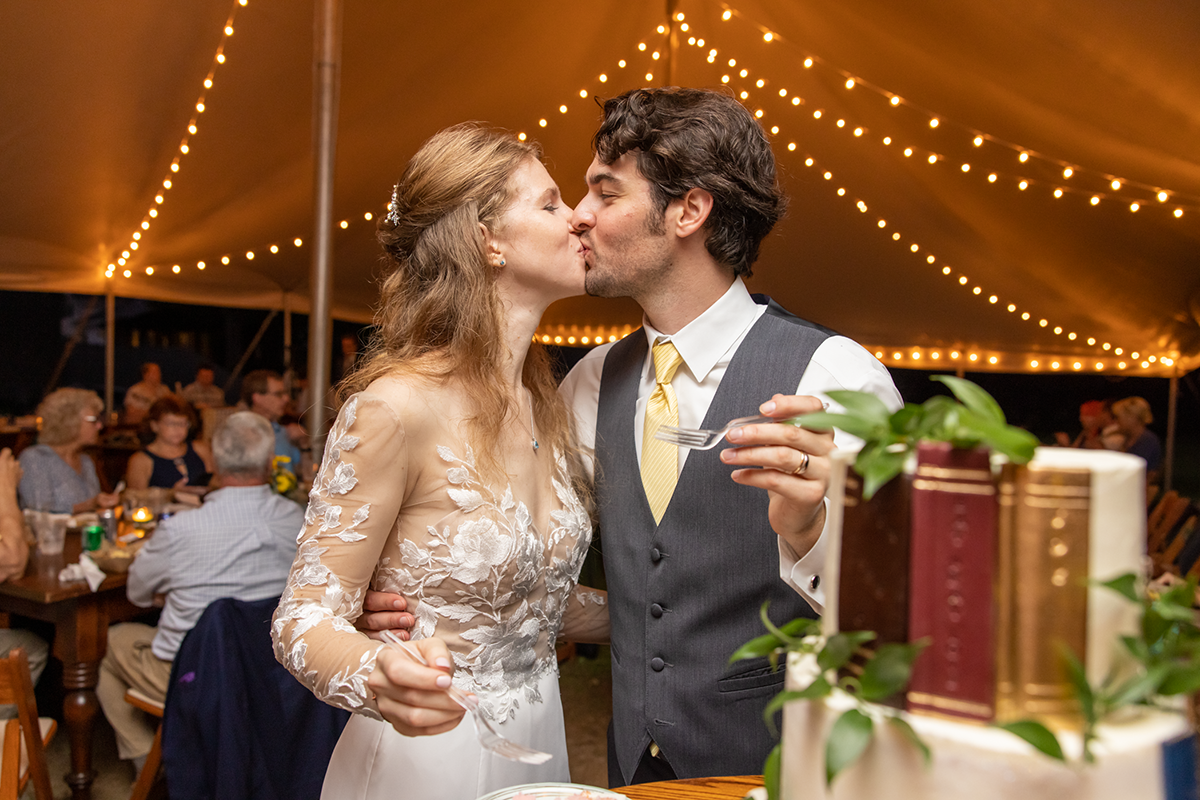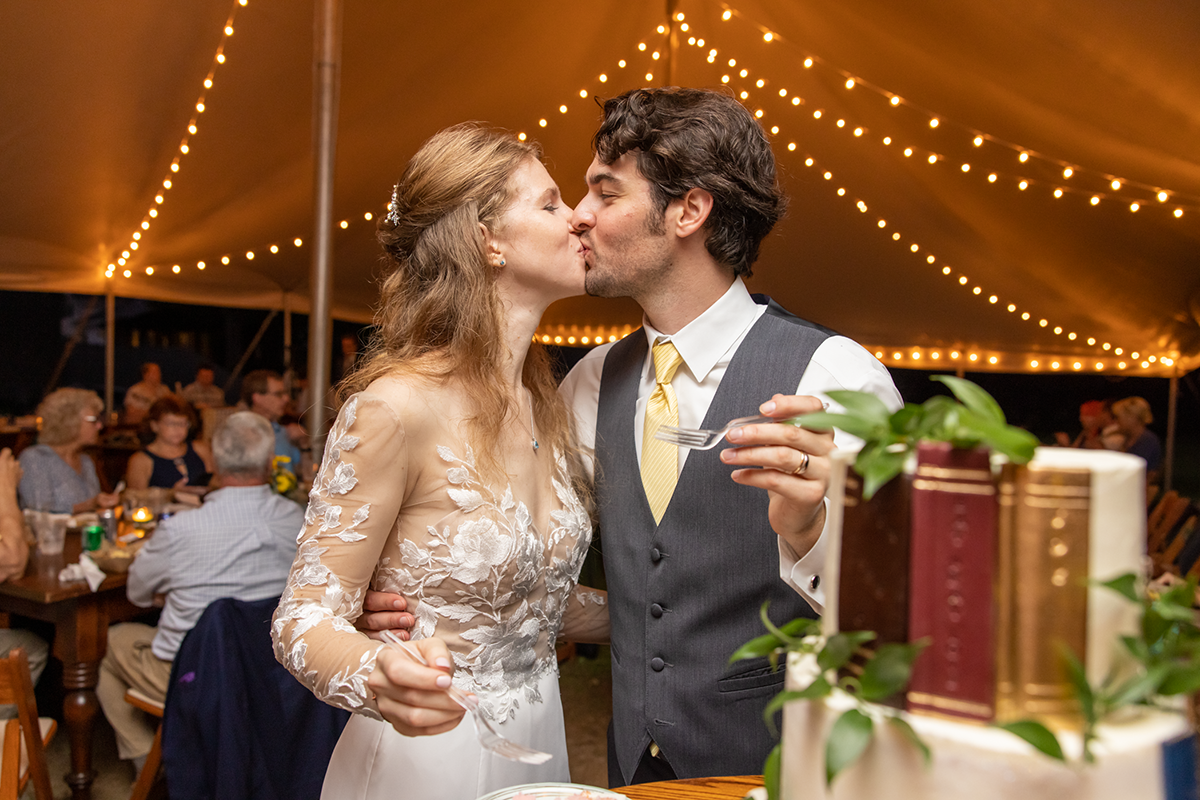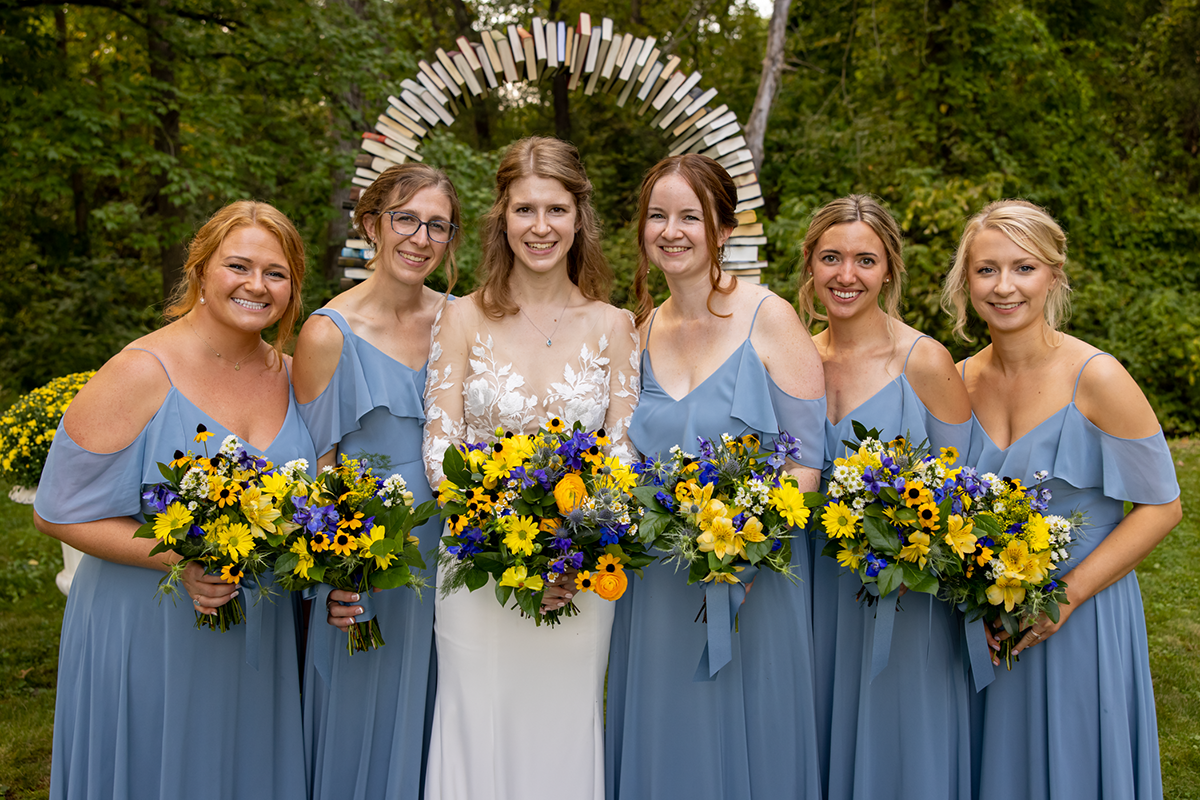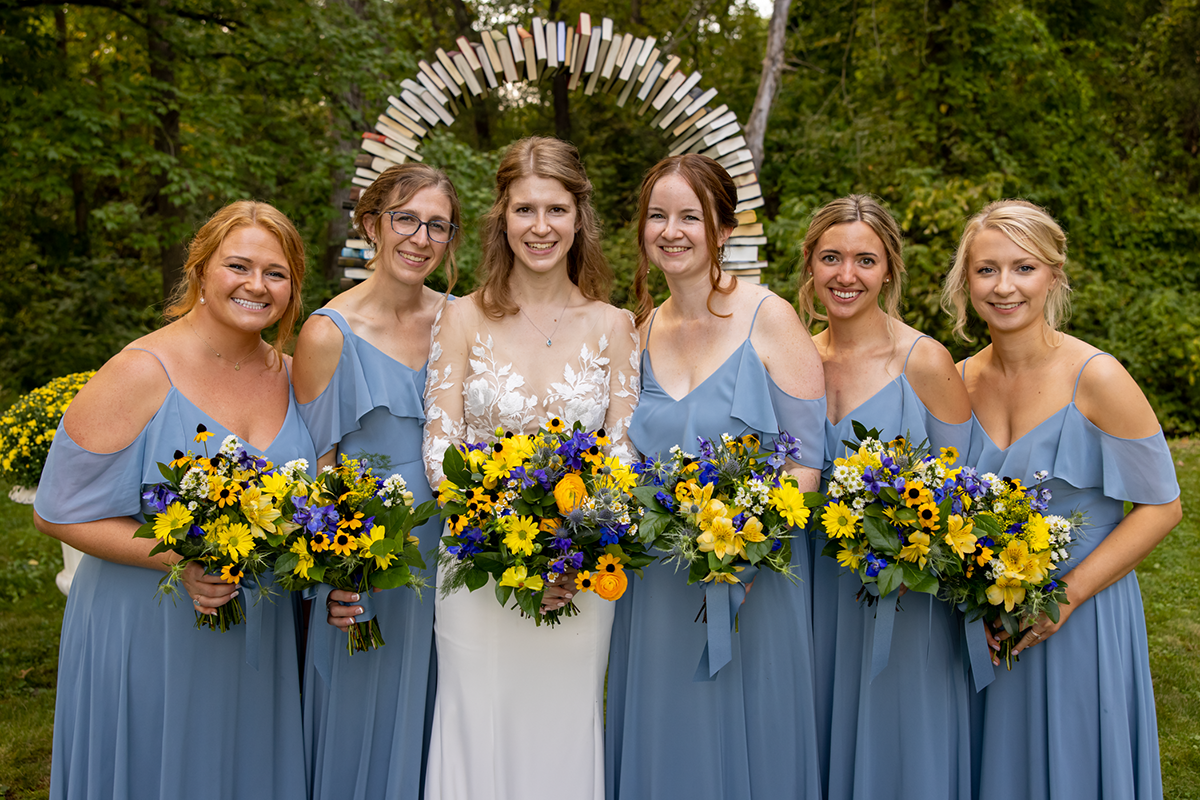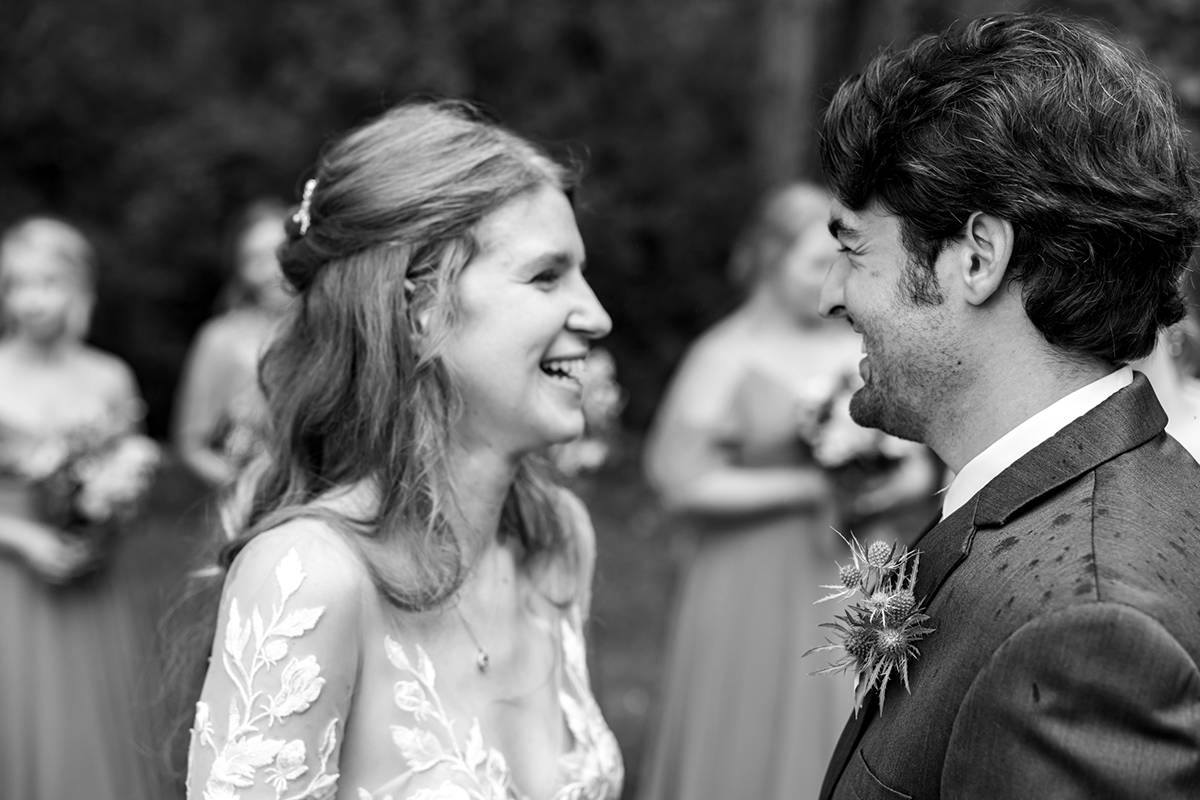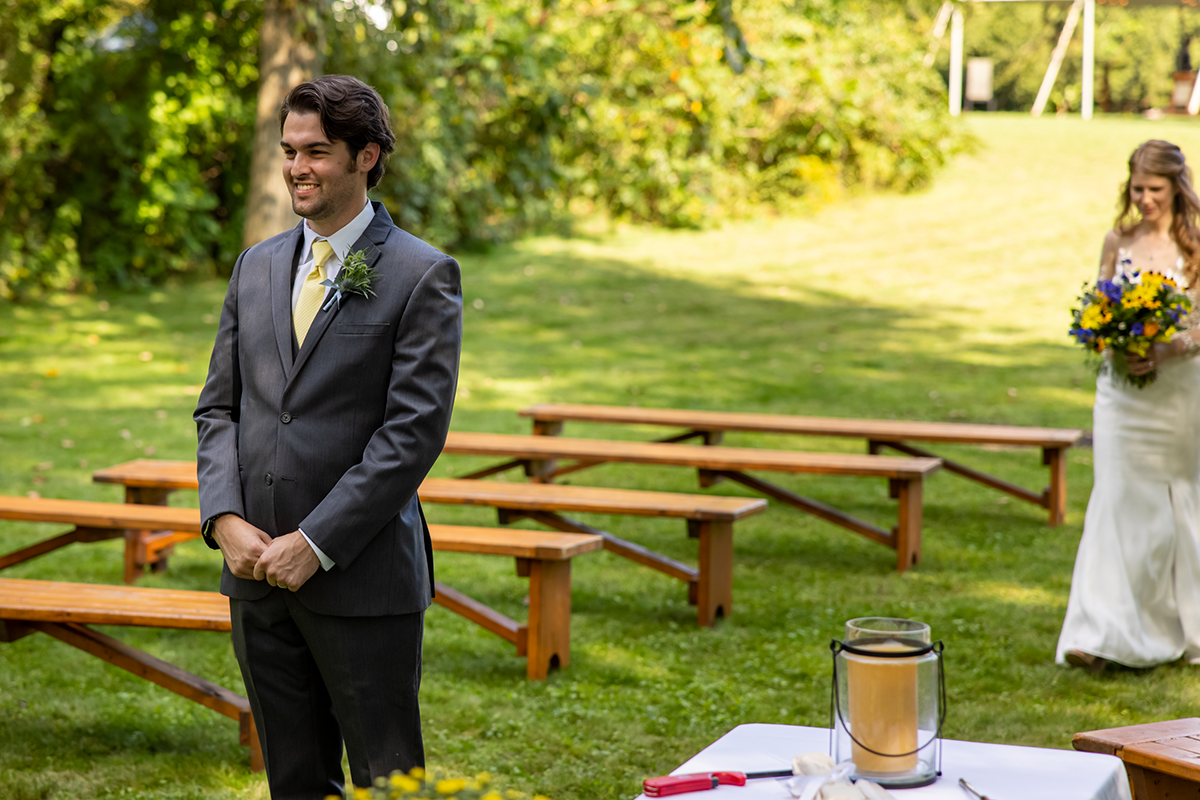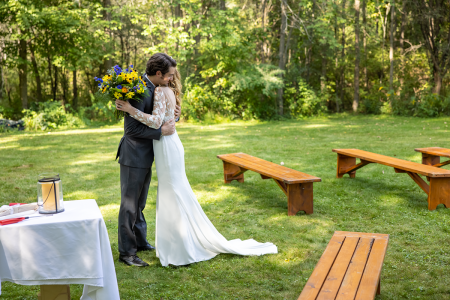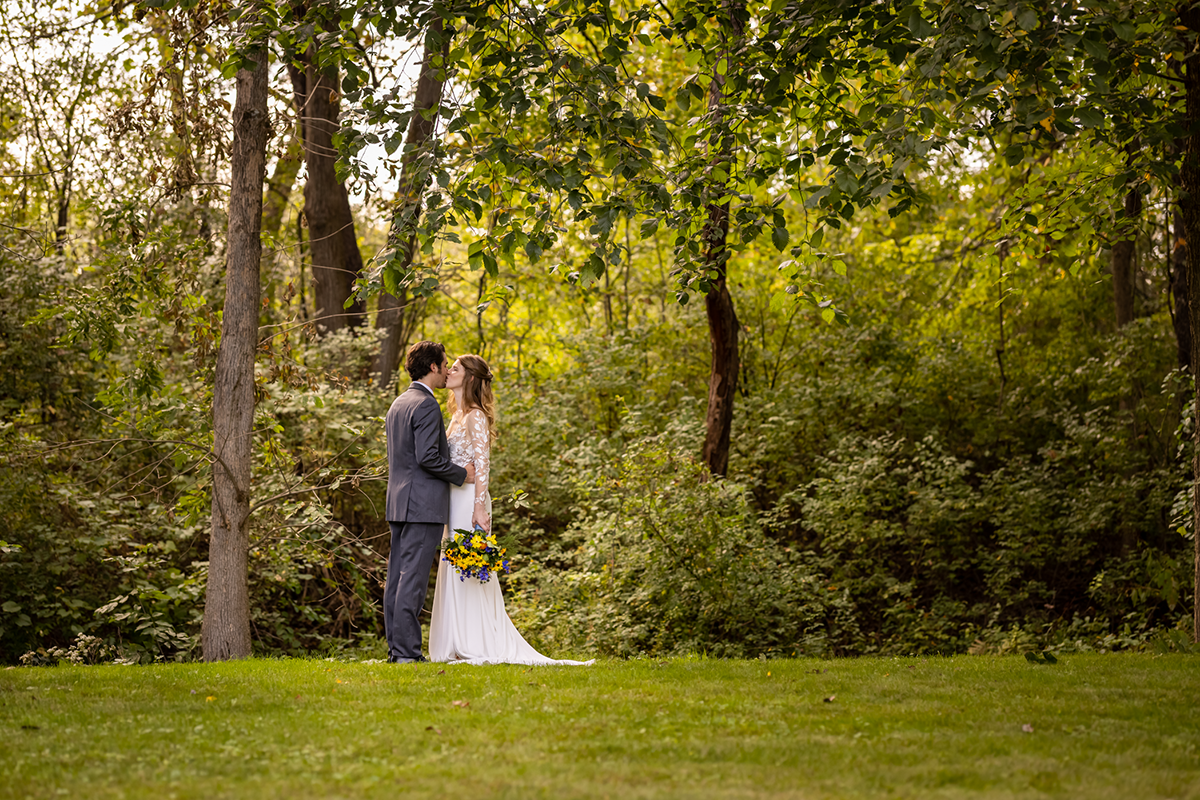 Though planning a wedding during a pandemic came with a lengthy list of challenges, we were so excited to be able to get together with family and friends after such a long wait.