ANNA & THOMAS
---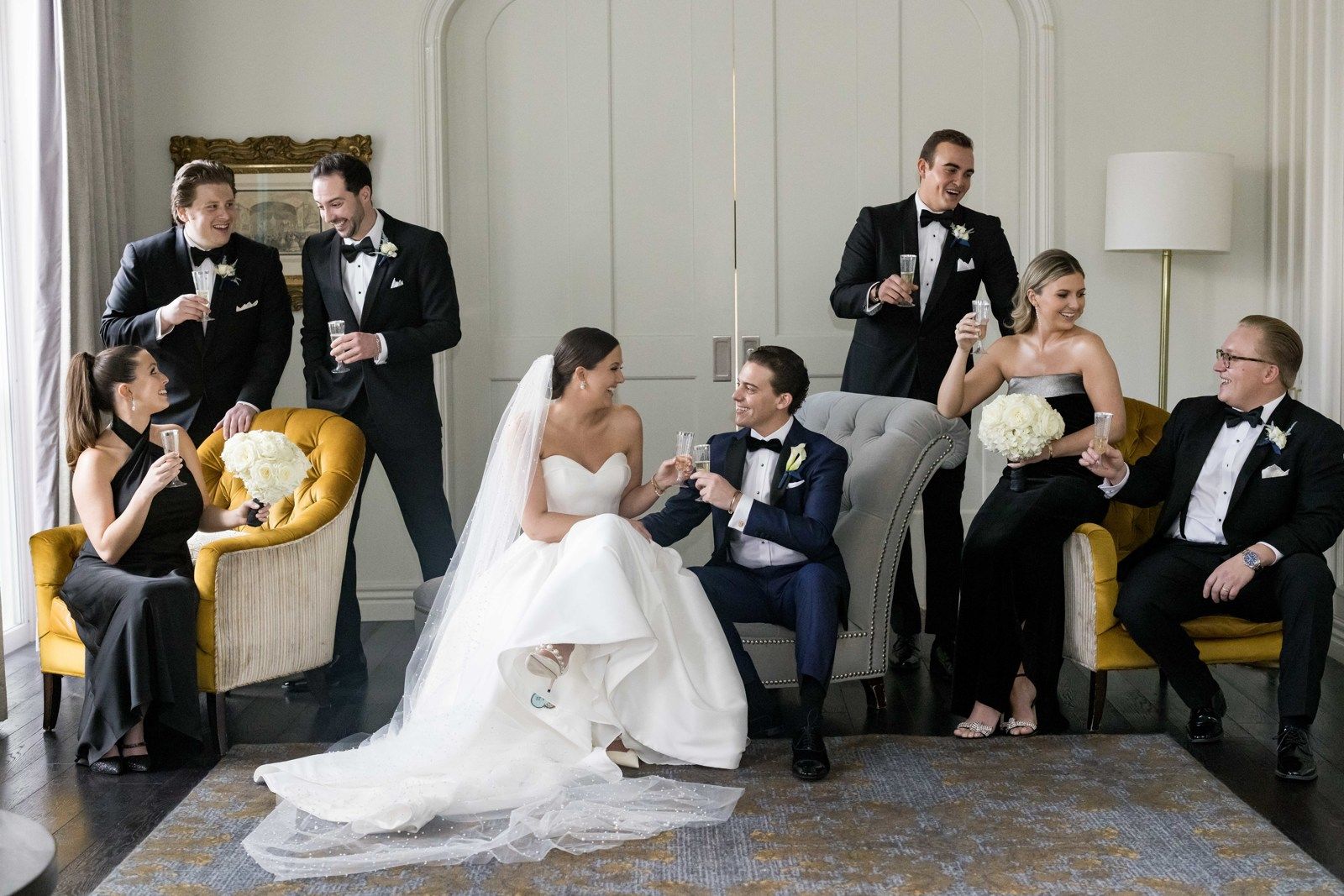 ---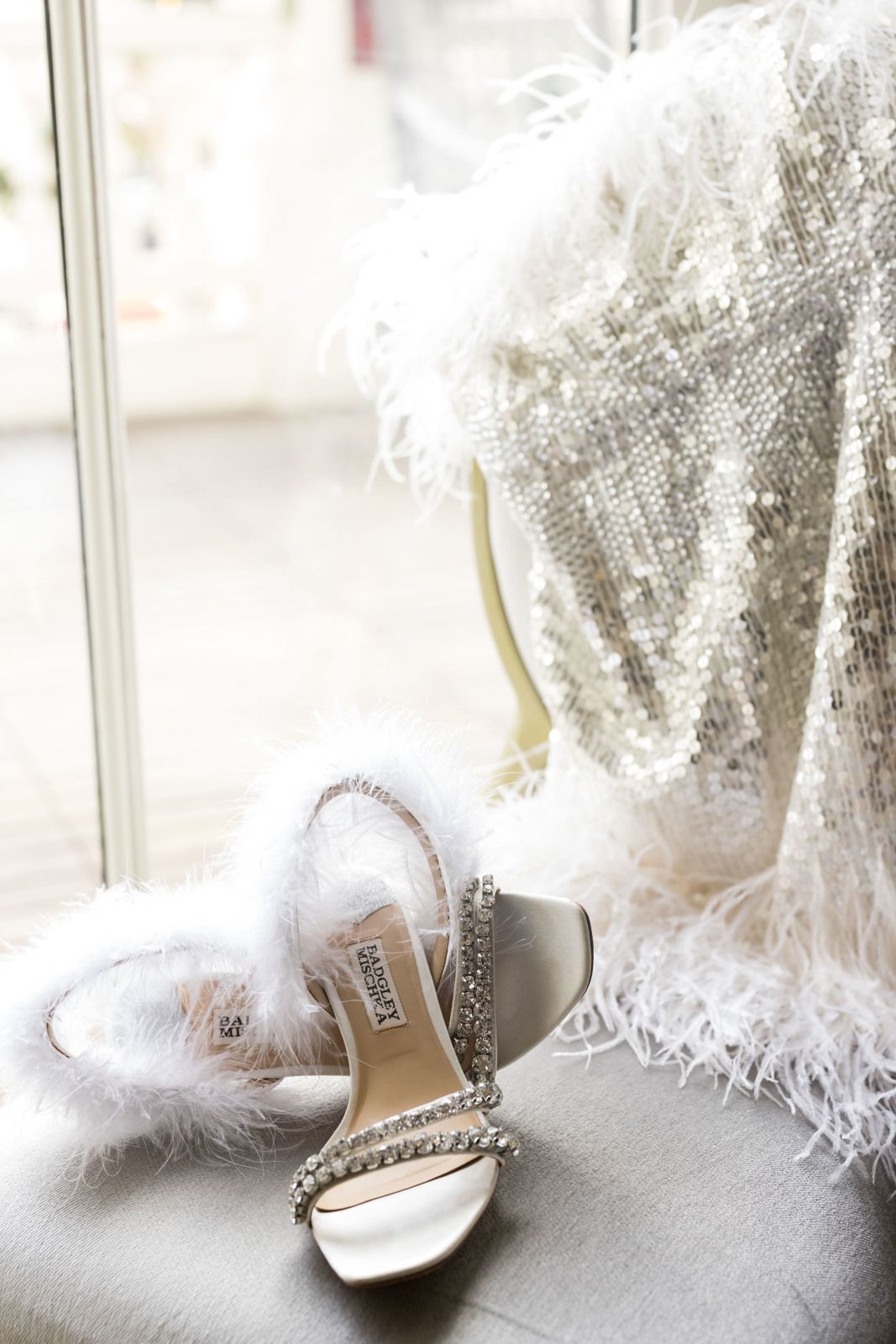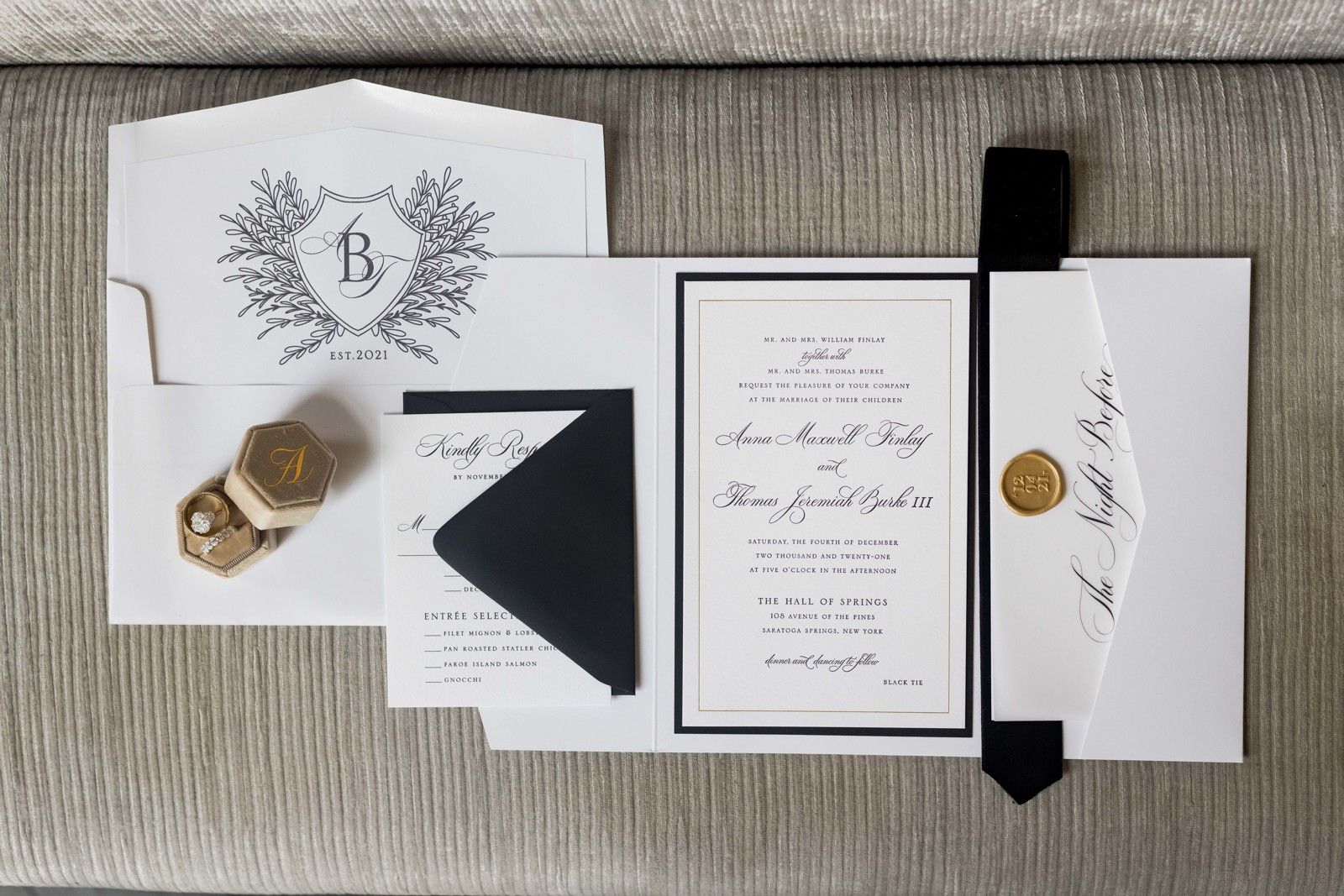 Anna and Tom both grew up in the Saratoga/Albany area and have known each other since they were kids when Anna became friends with Tom's cousin. 
They ran into each other often at Burke family events. Tom claims that he has had a crush on Anna since he was 16 and would see her throughout the years and always think about asking her out.
Fast forward 10 years and two full lifetimes later and that's where the story really starts.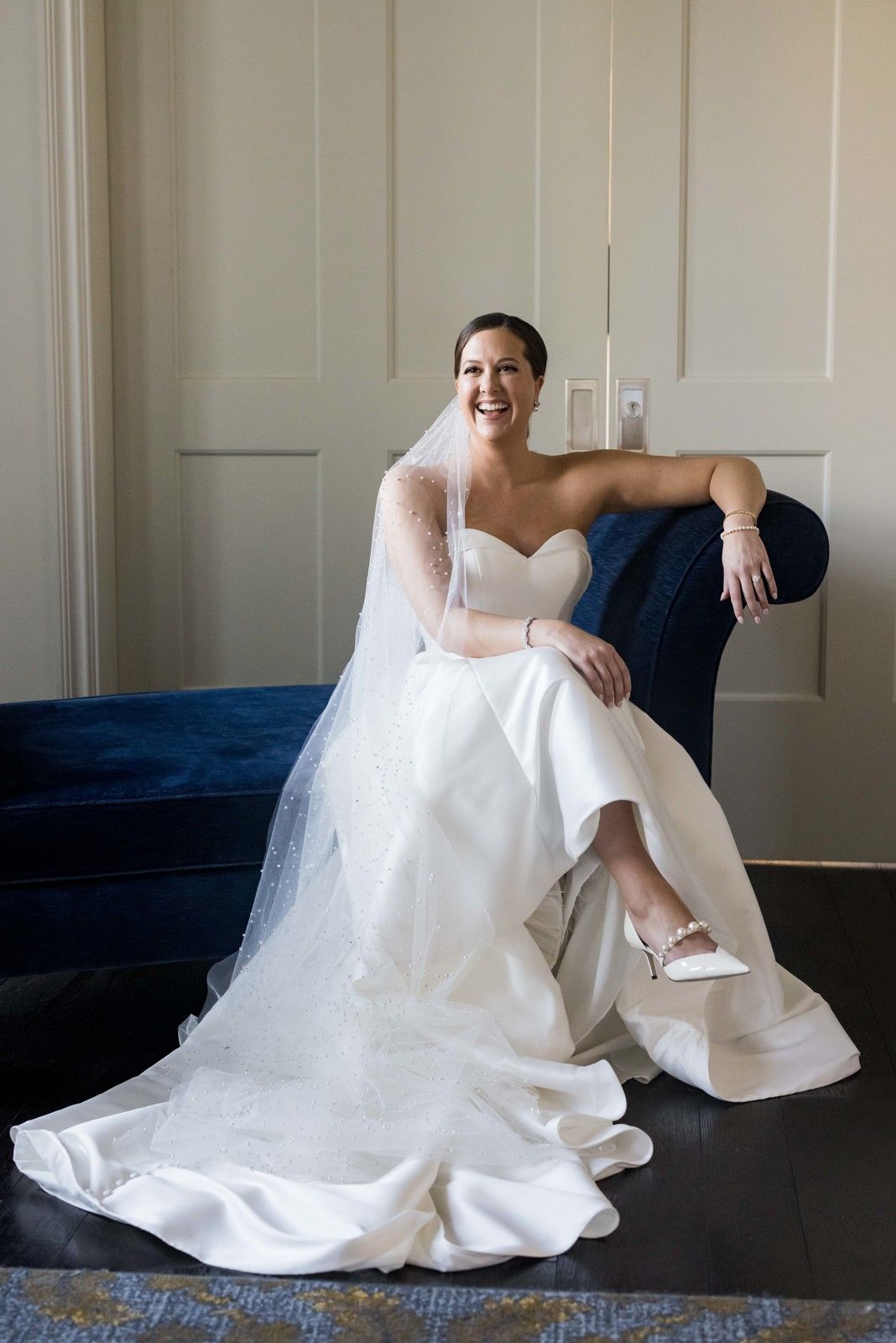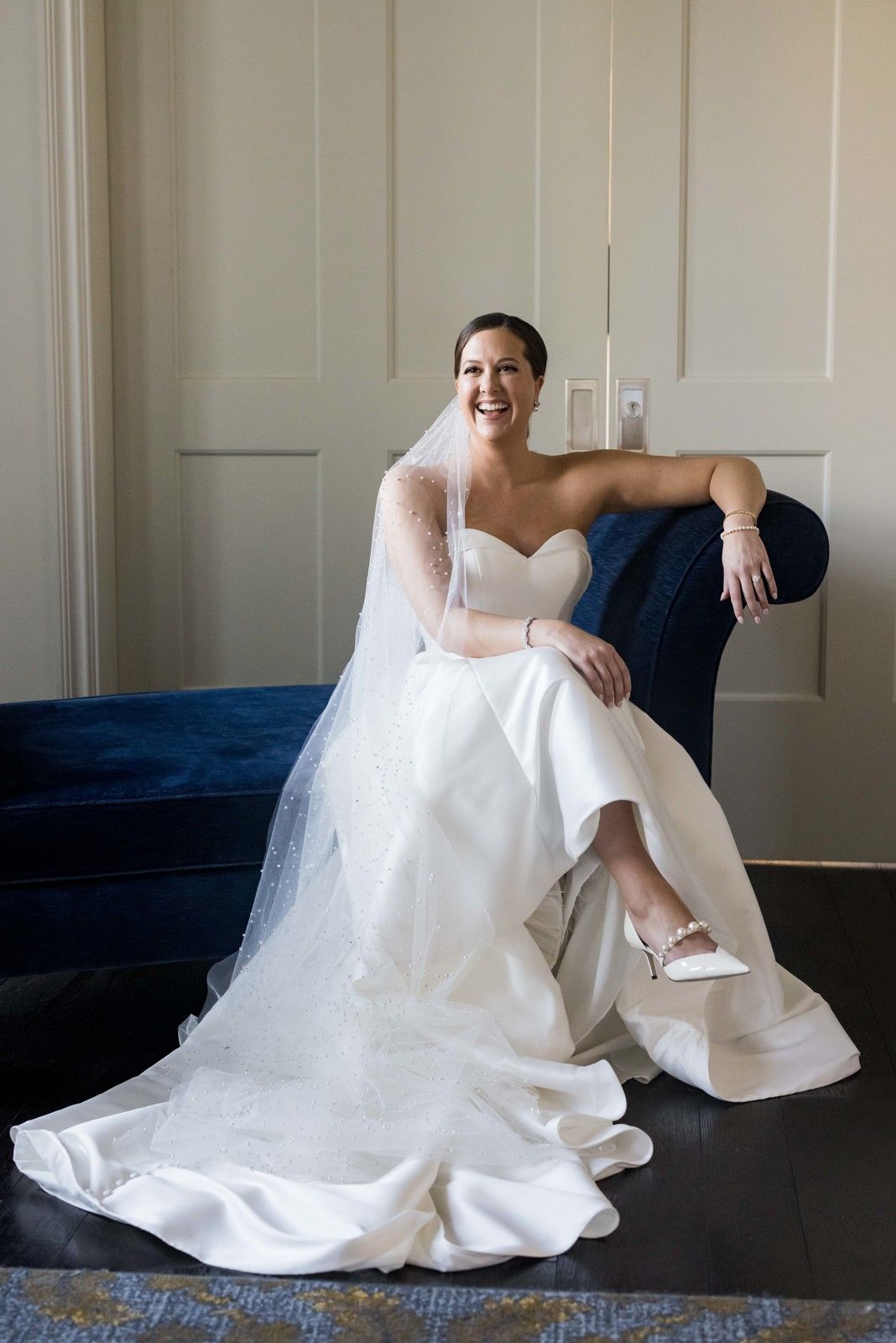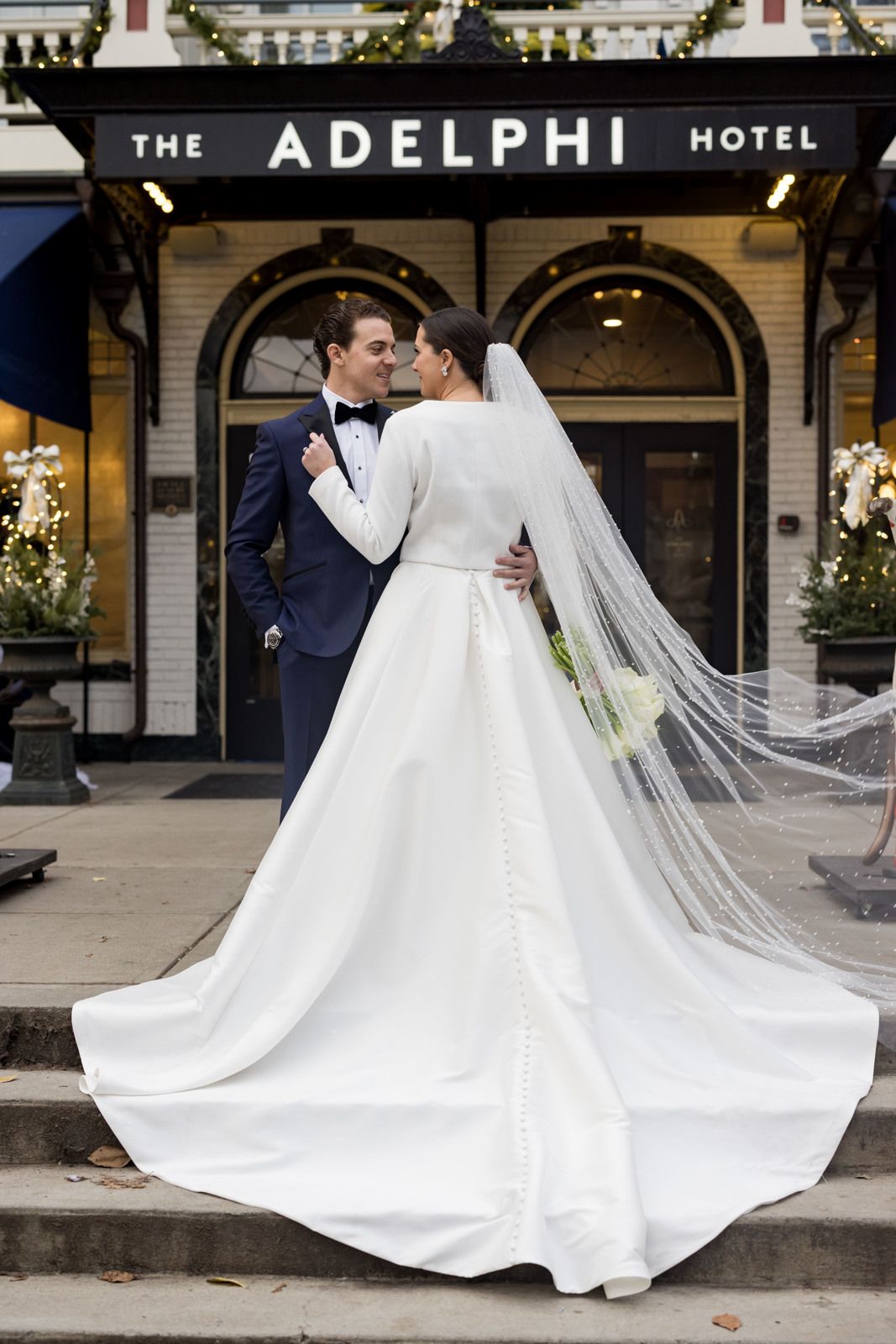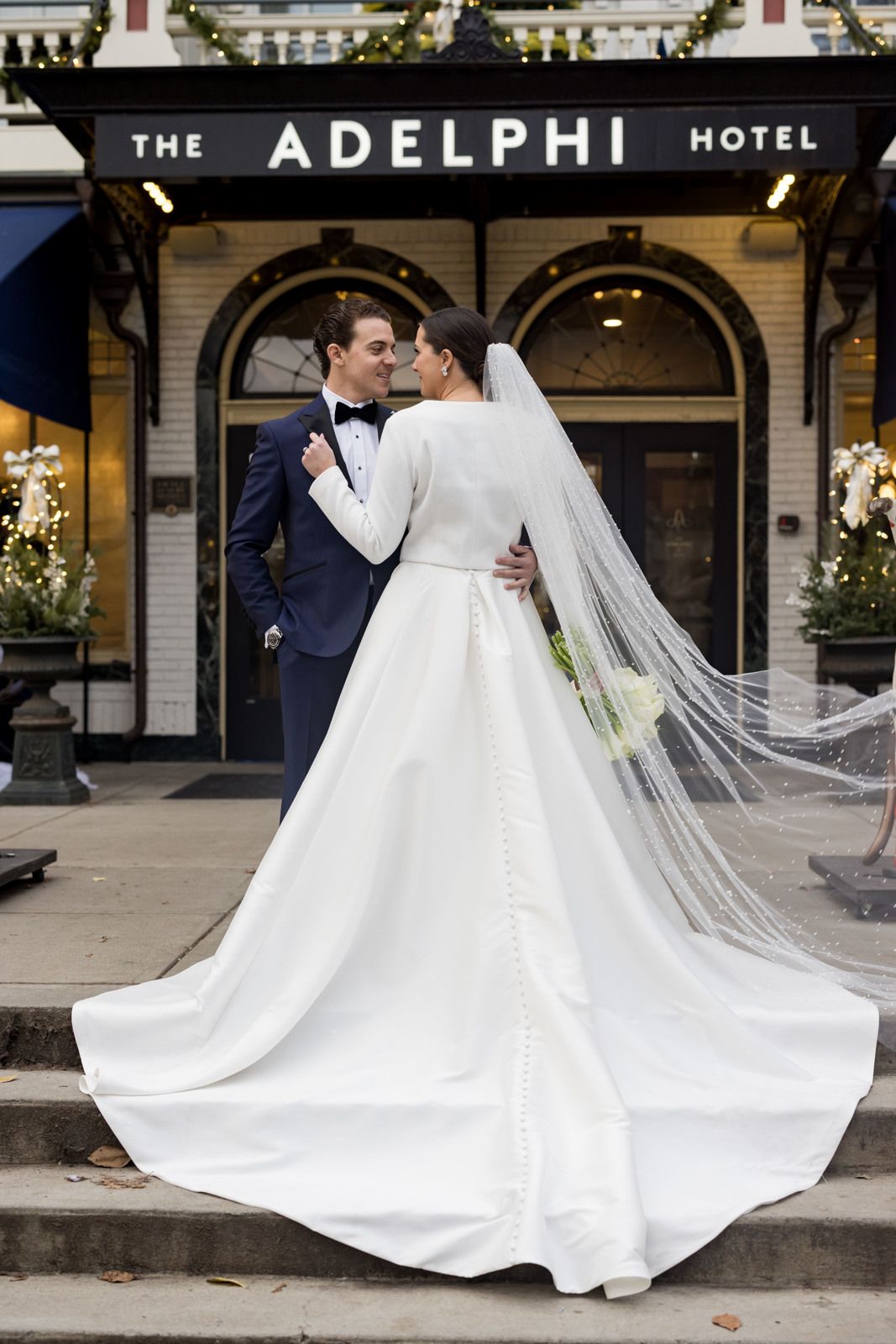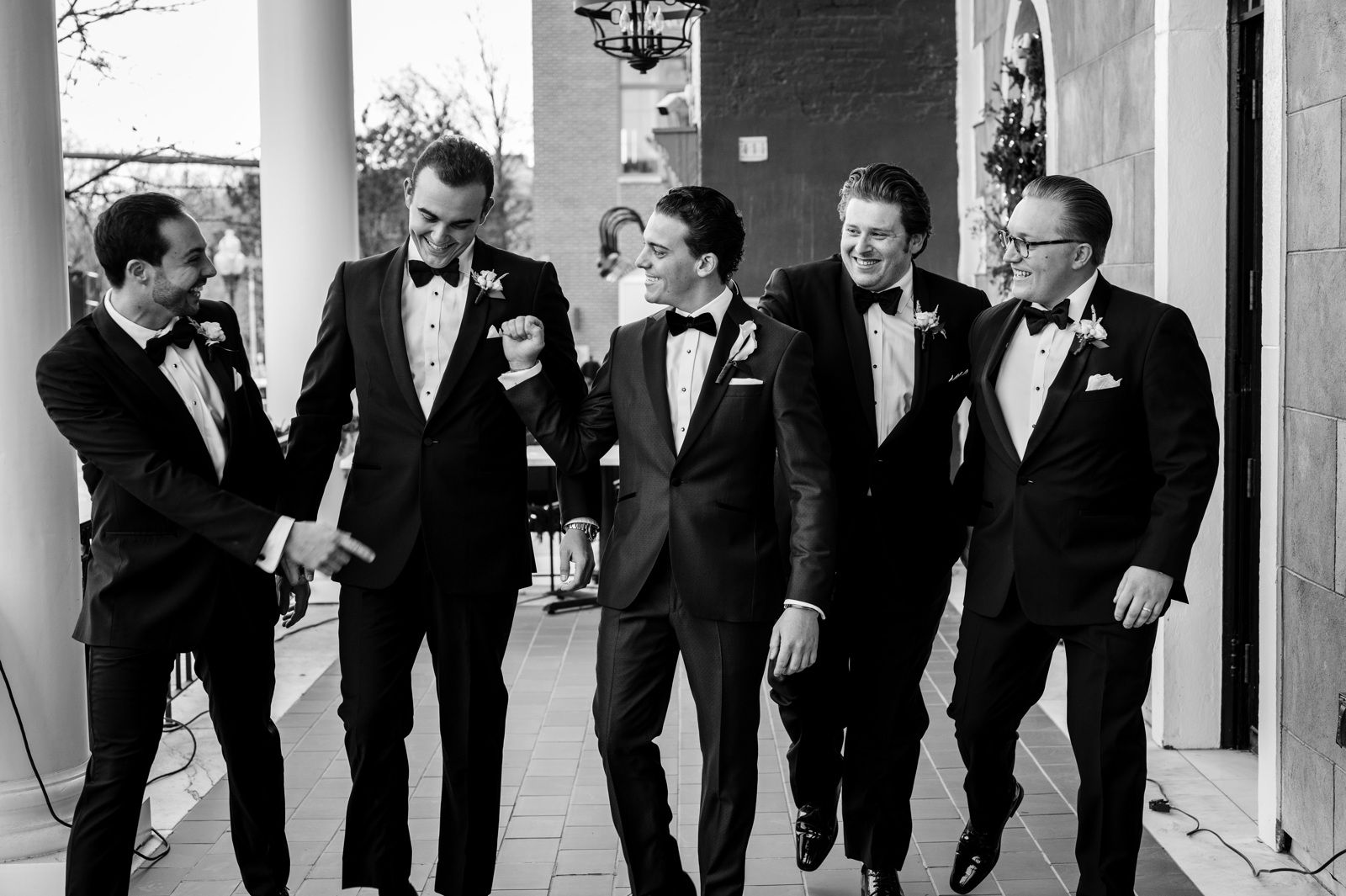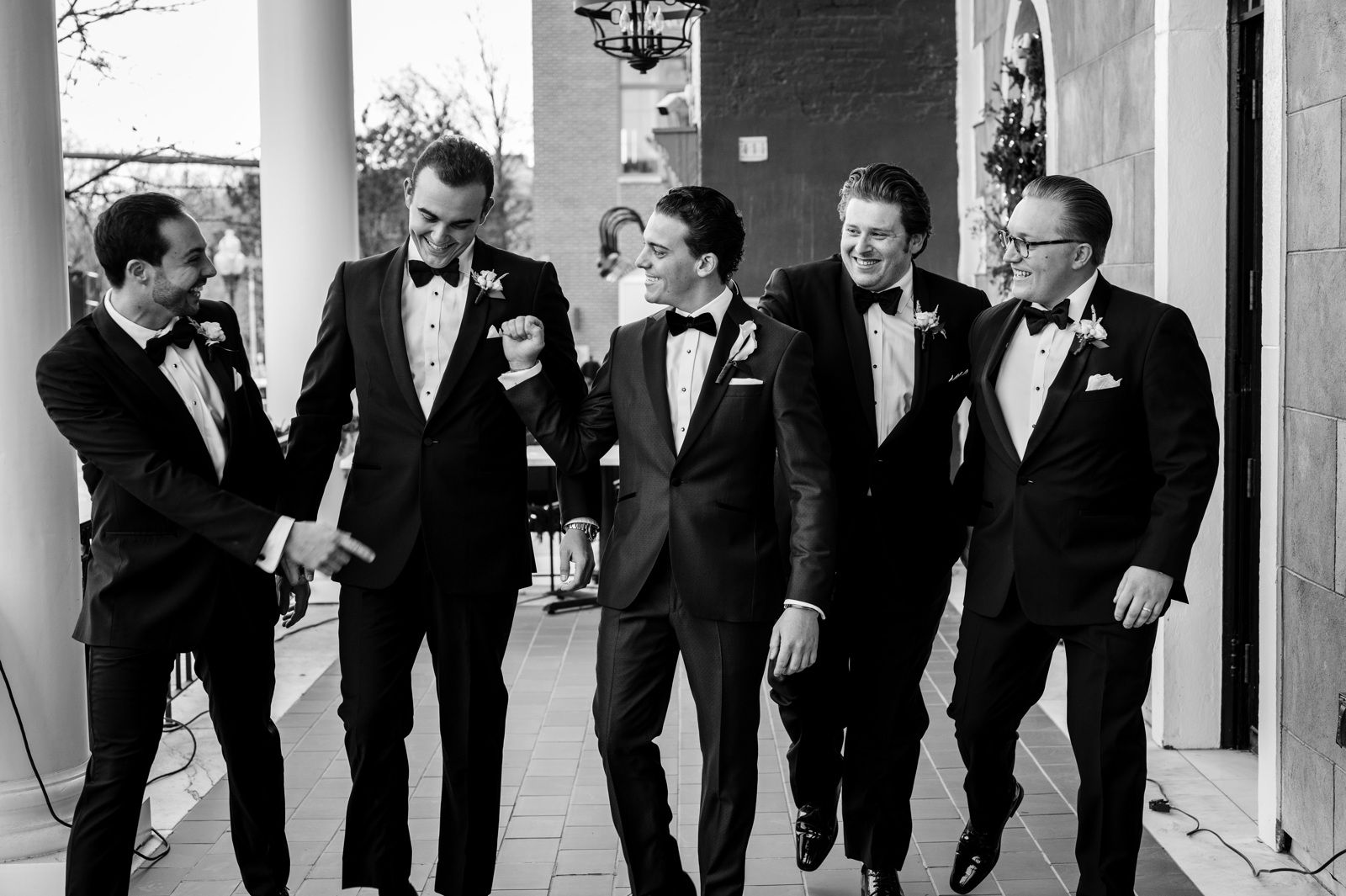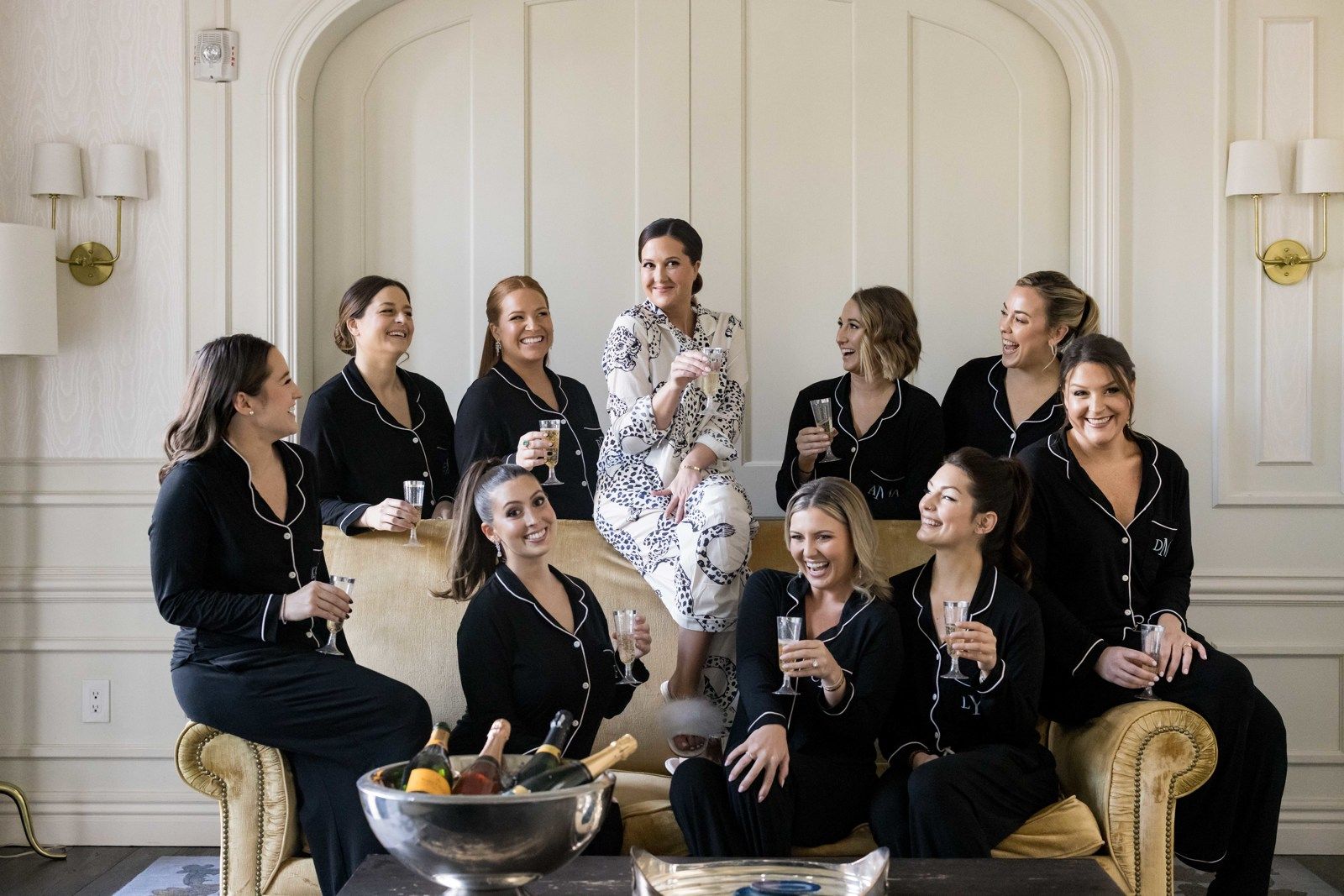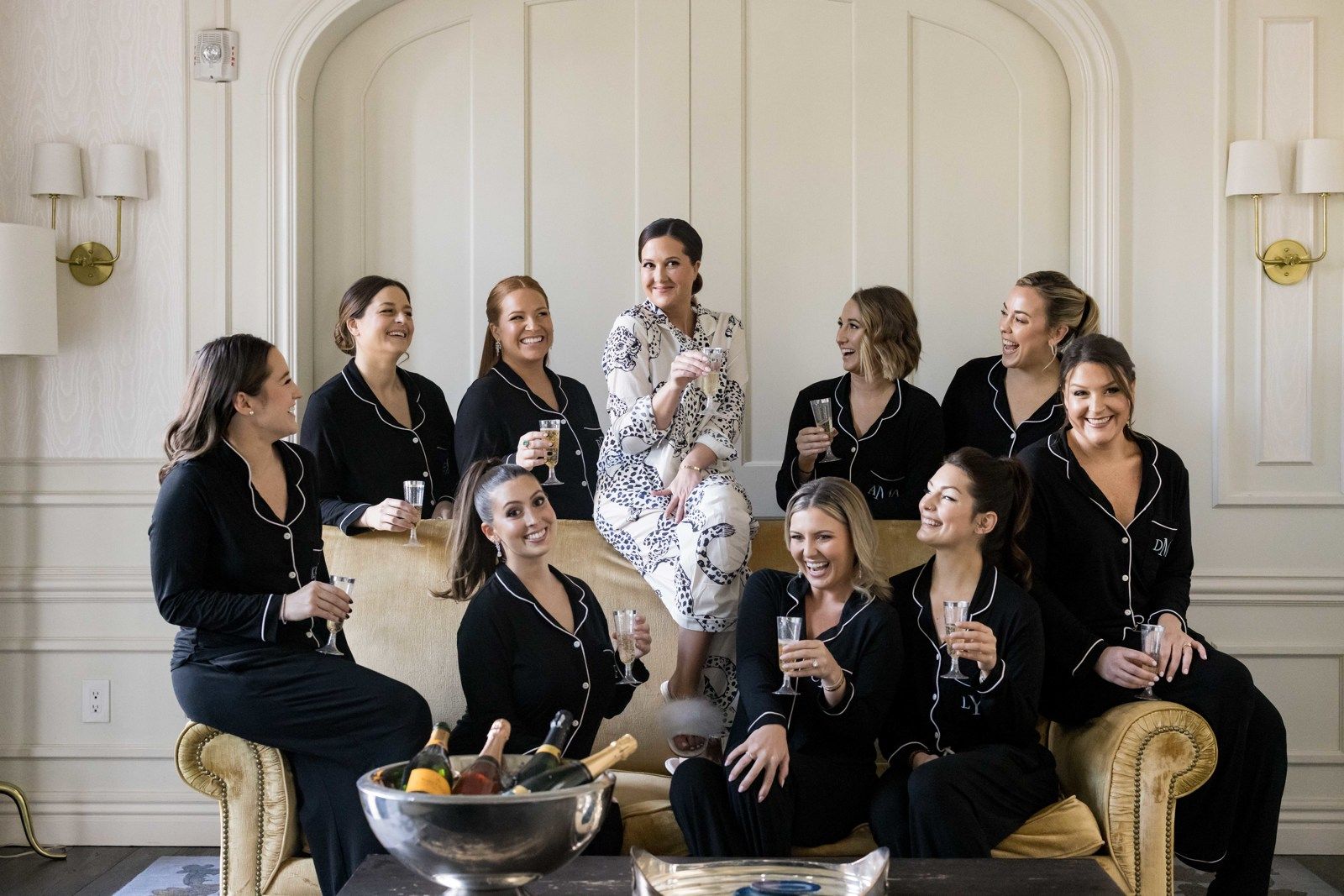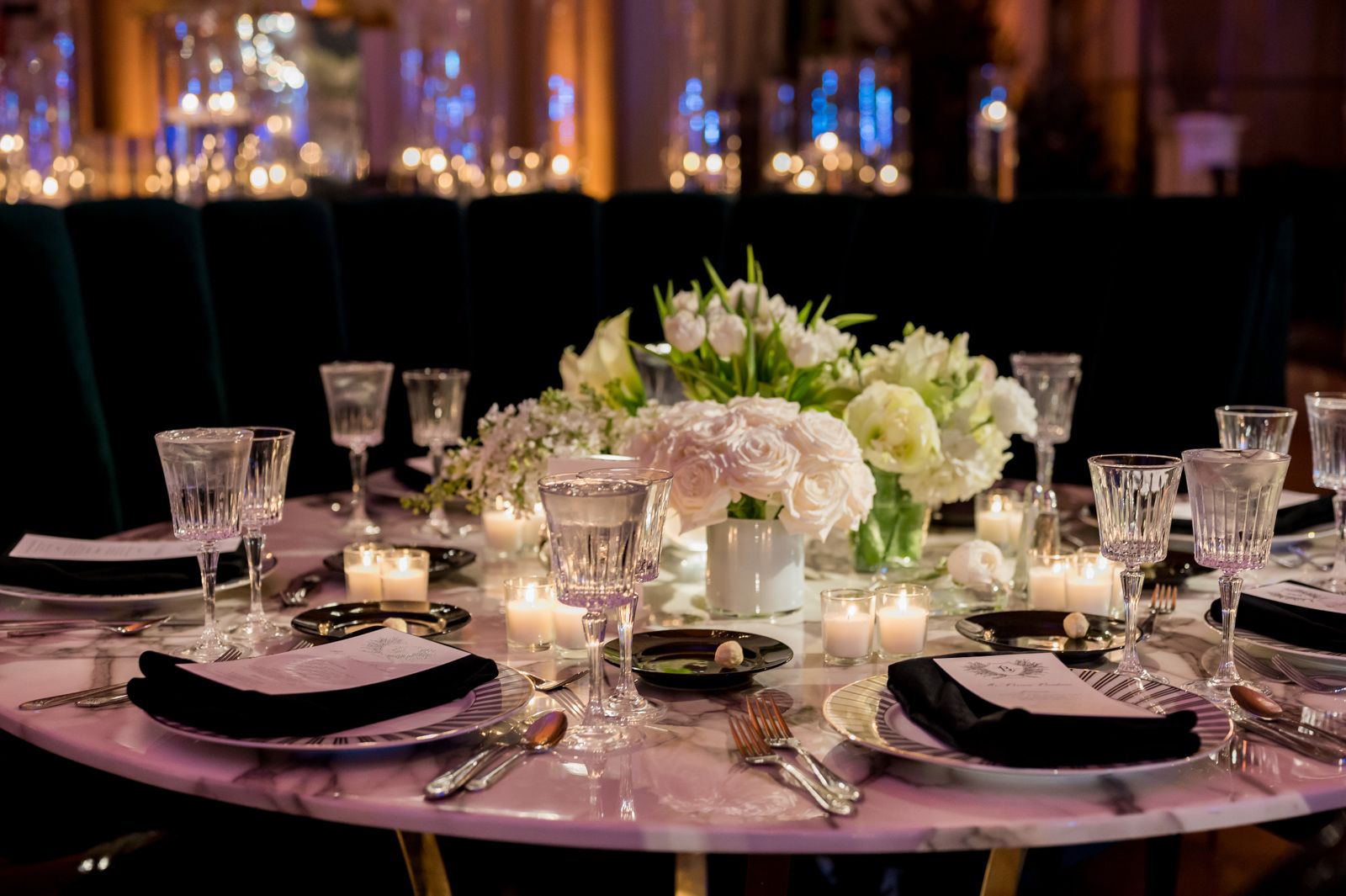 Tom's younger brother (and best man!) Jerry had made the Newport baseball summer team. The Burke family rented a house there for the summer of 2018 to be able to watch him play. Anna had been going to Newport for summers with her family since she was a kid and happened to have just quit her job and was heading to Newport for the summer.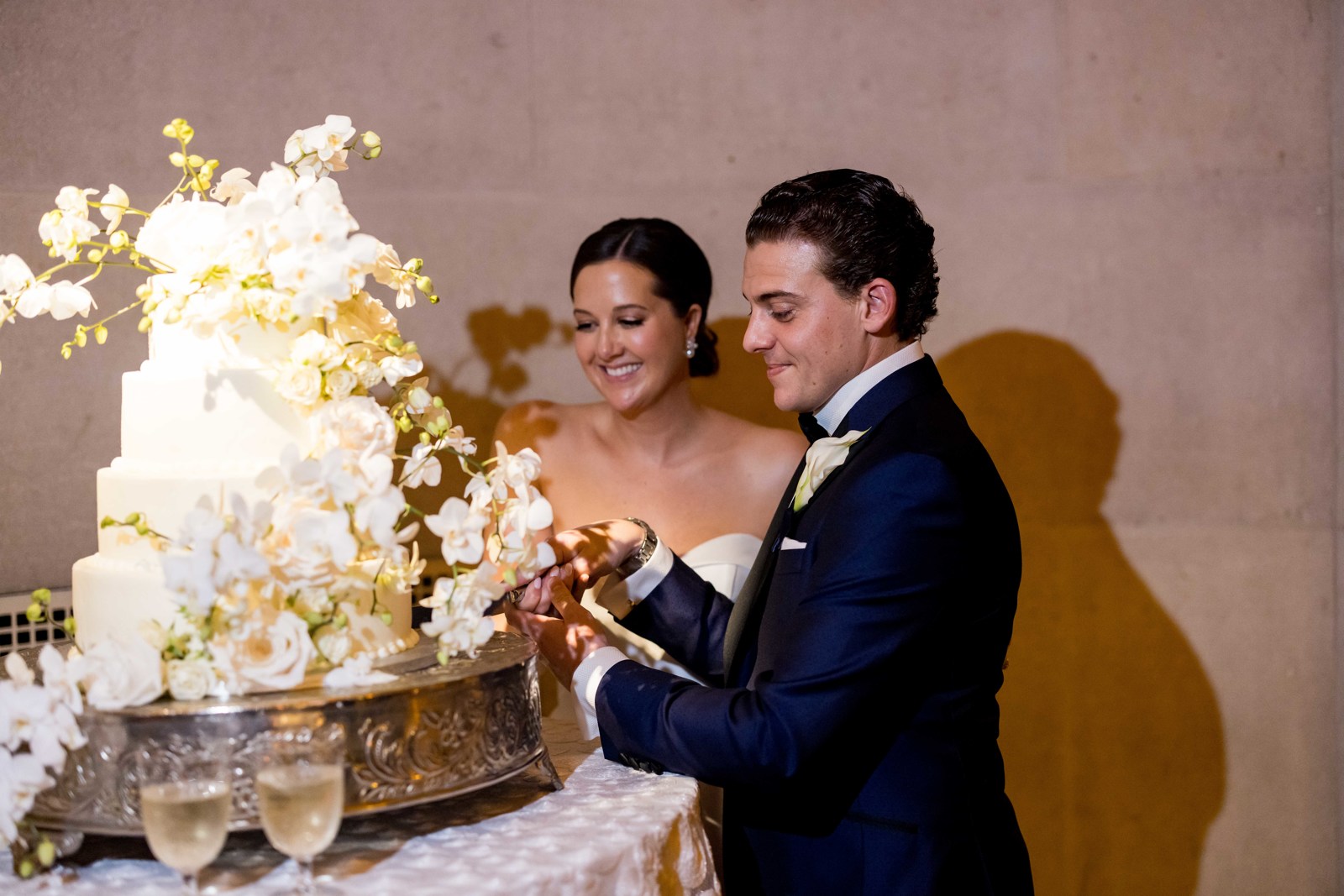 On the day that she packed up her U-Haul and moved out of NYC, Tom reached out from Newport and asked if he could (finally!) take her out on a date. They went on a date the following day …and the day after that, and the day after that, and the day after that! Anna decided to take a job in Saratoga to be closer to him.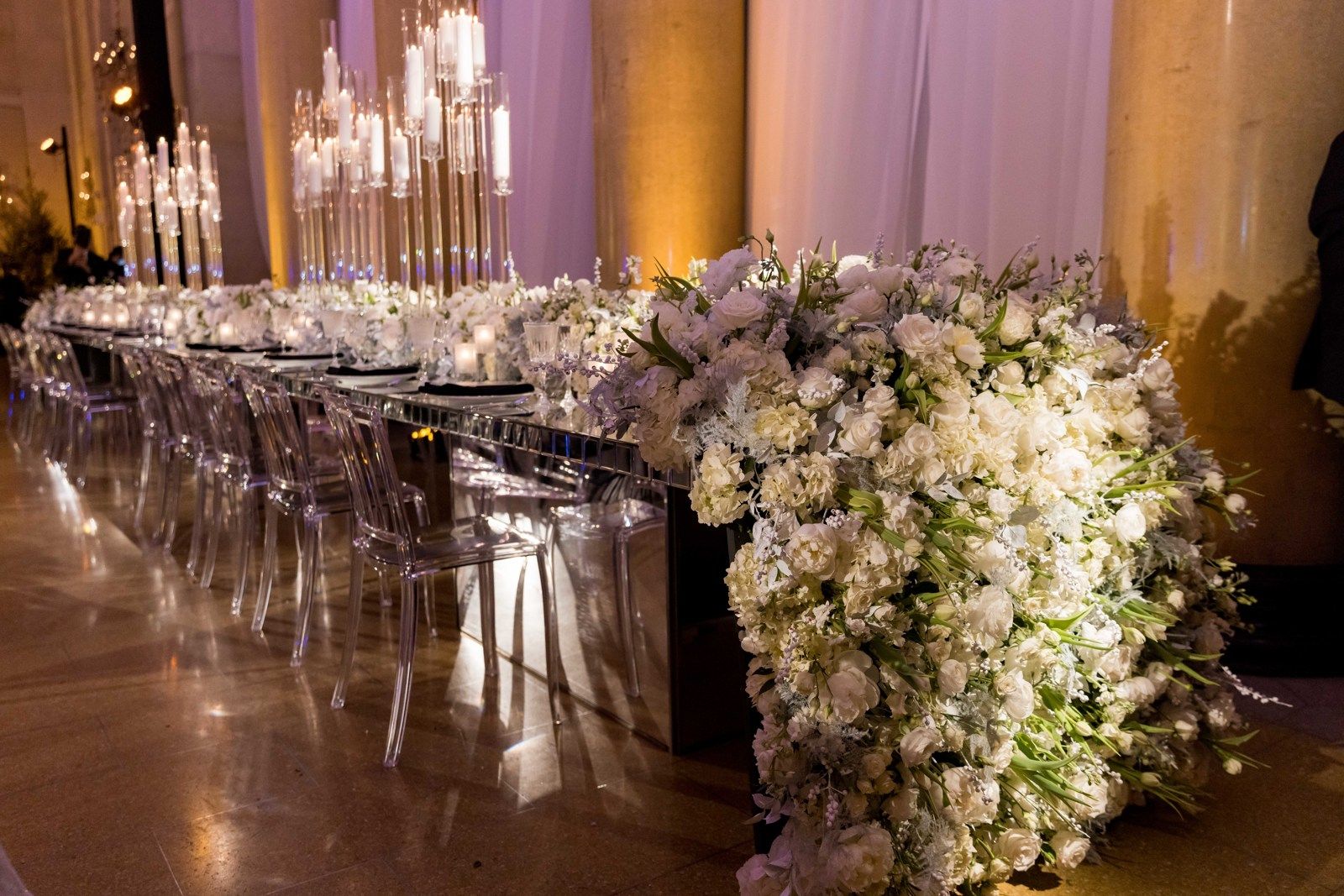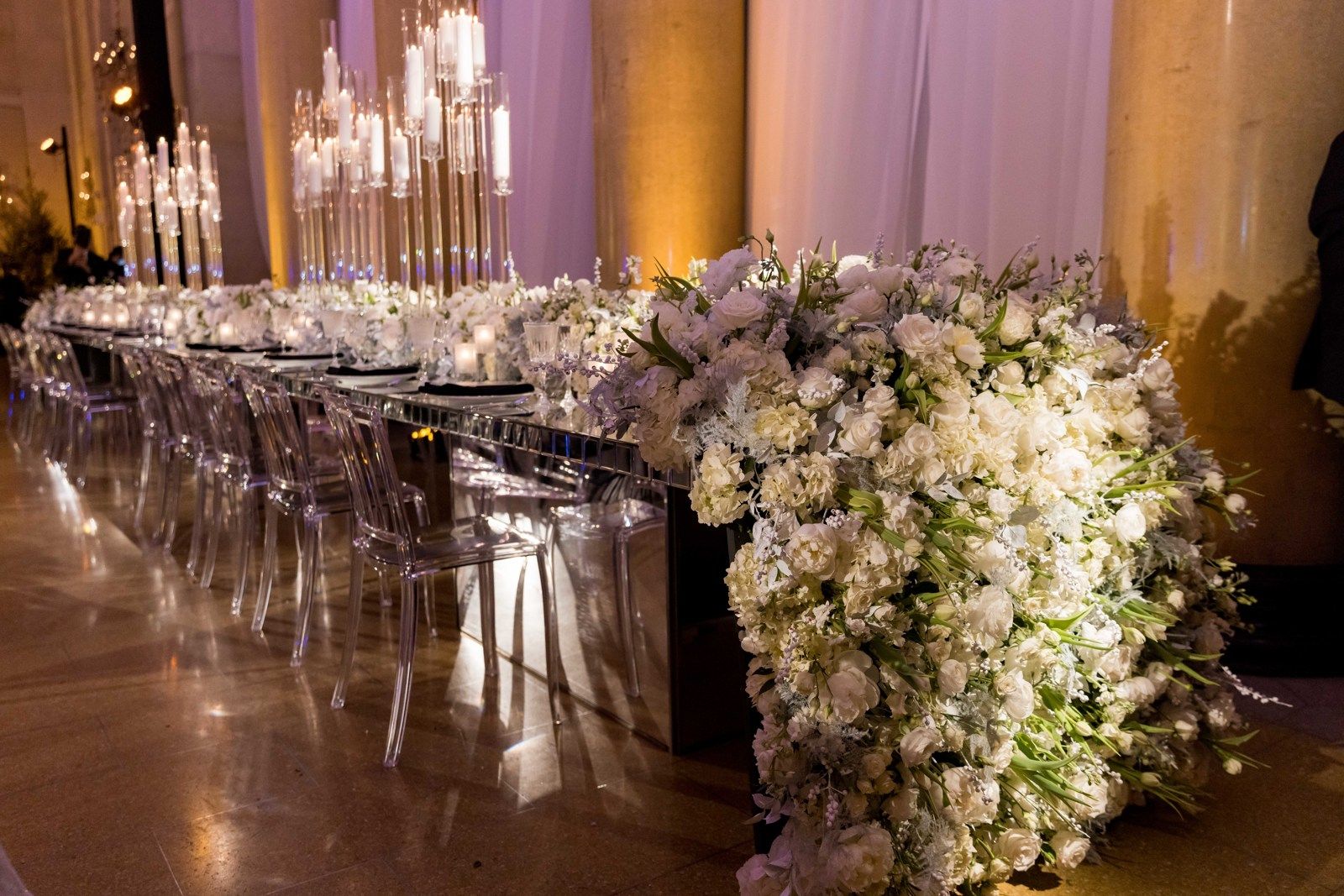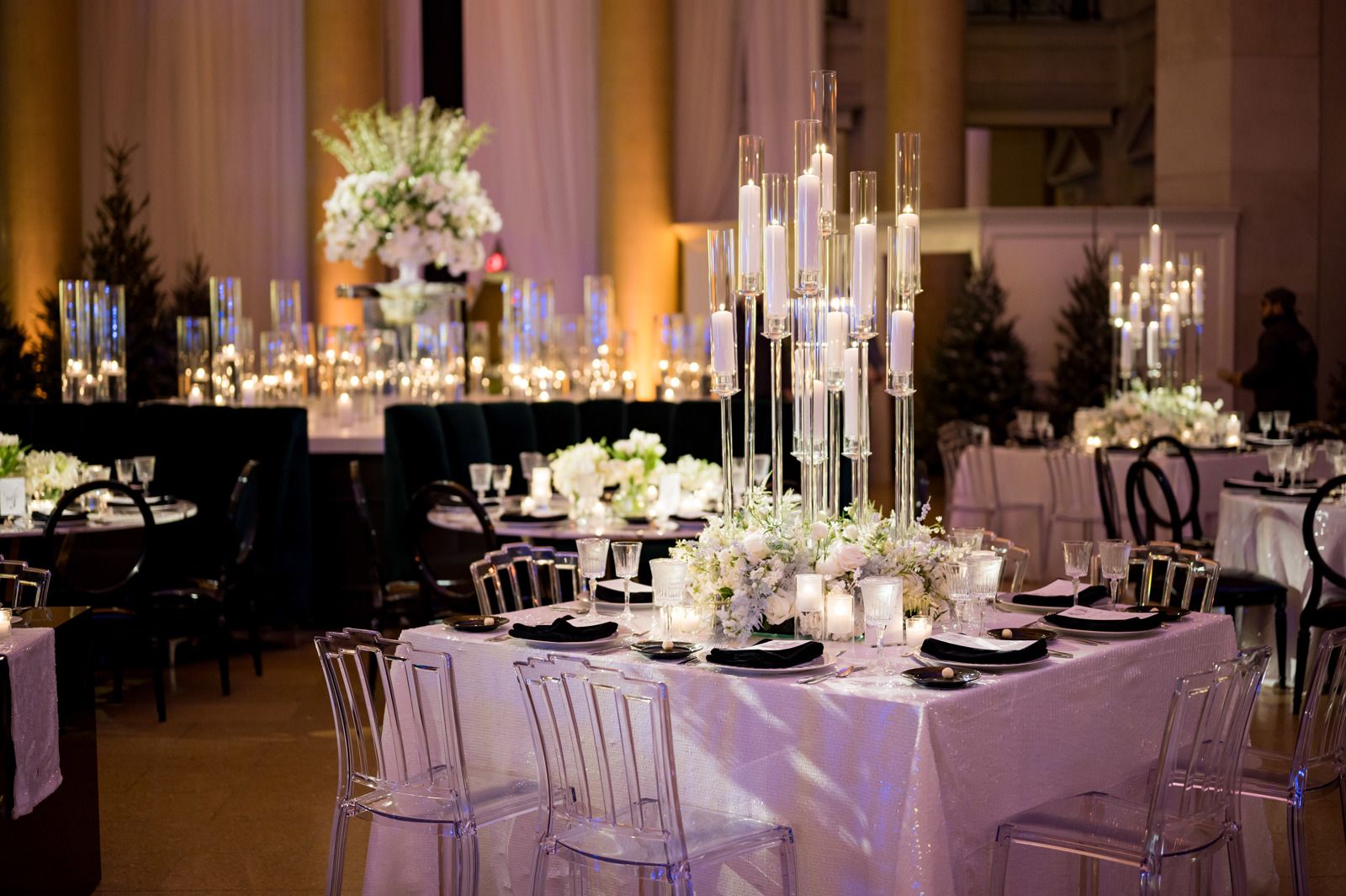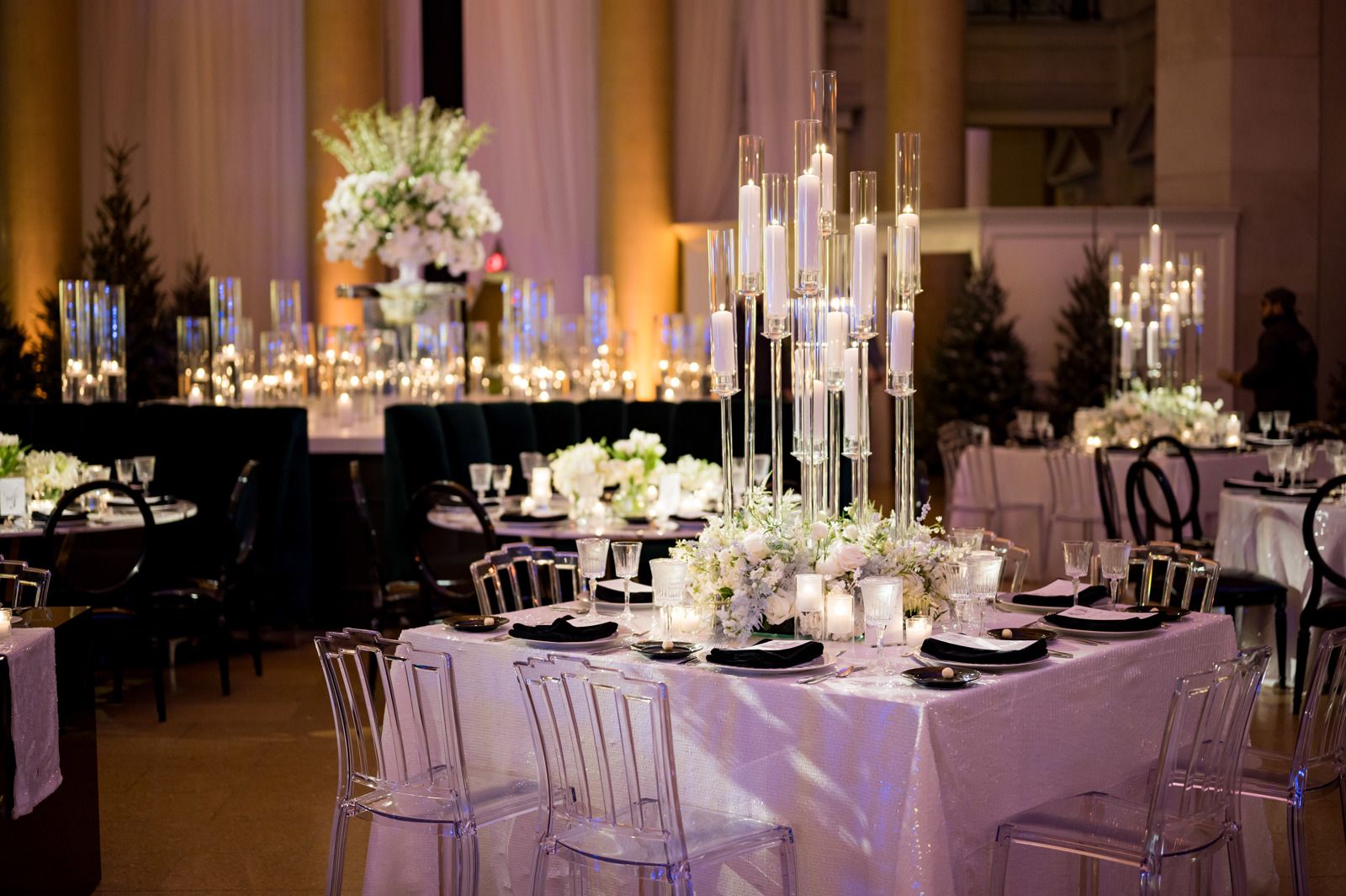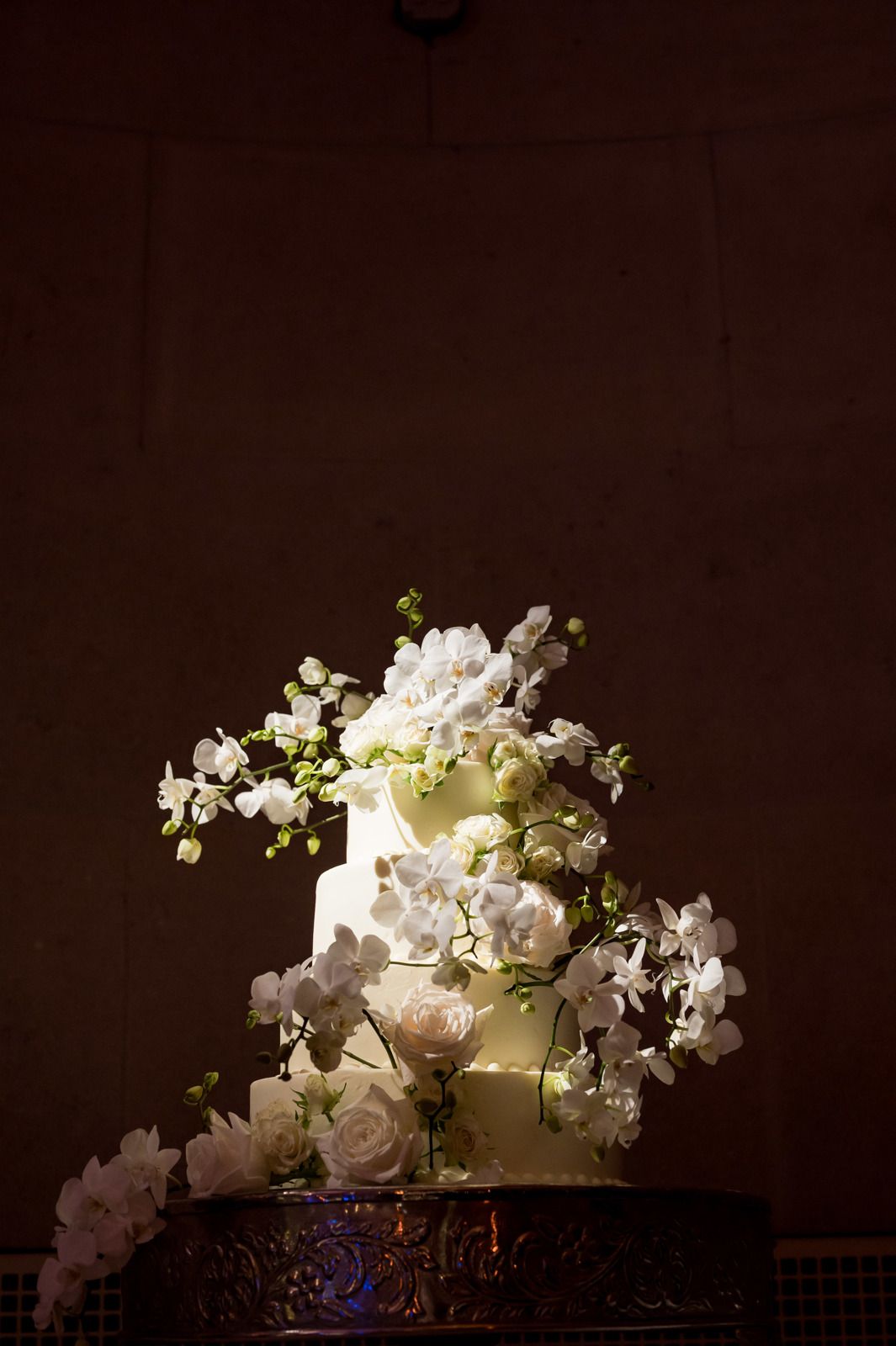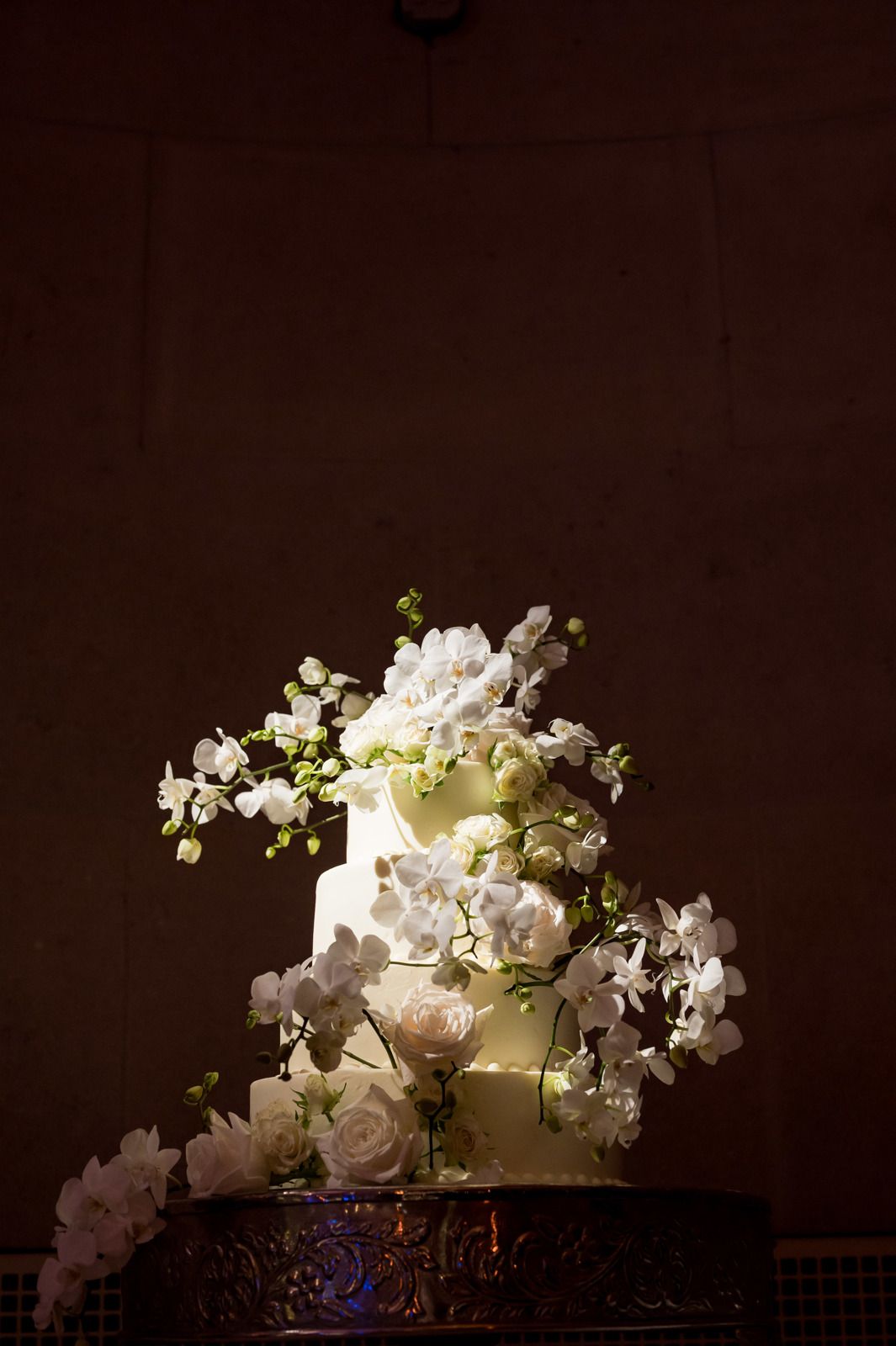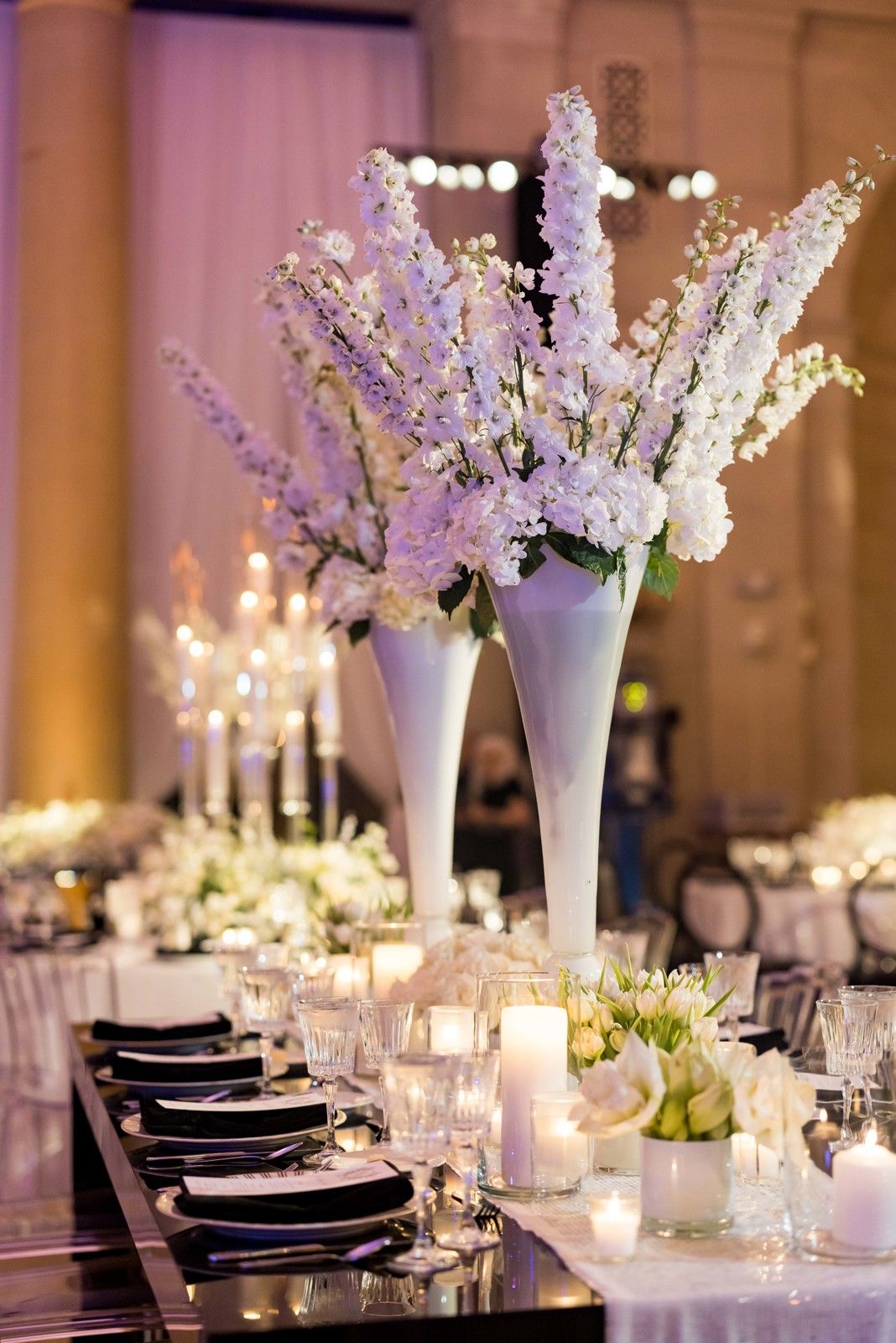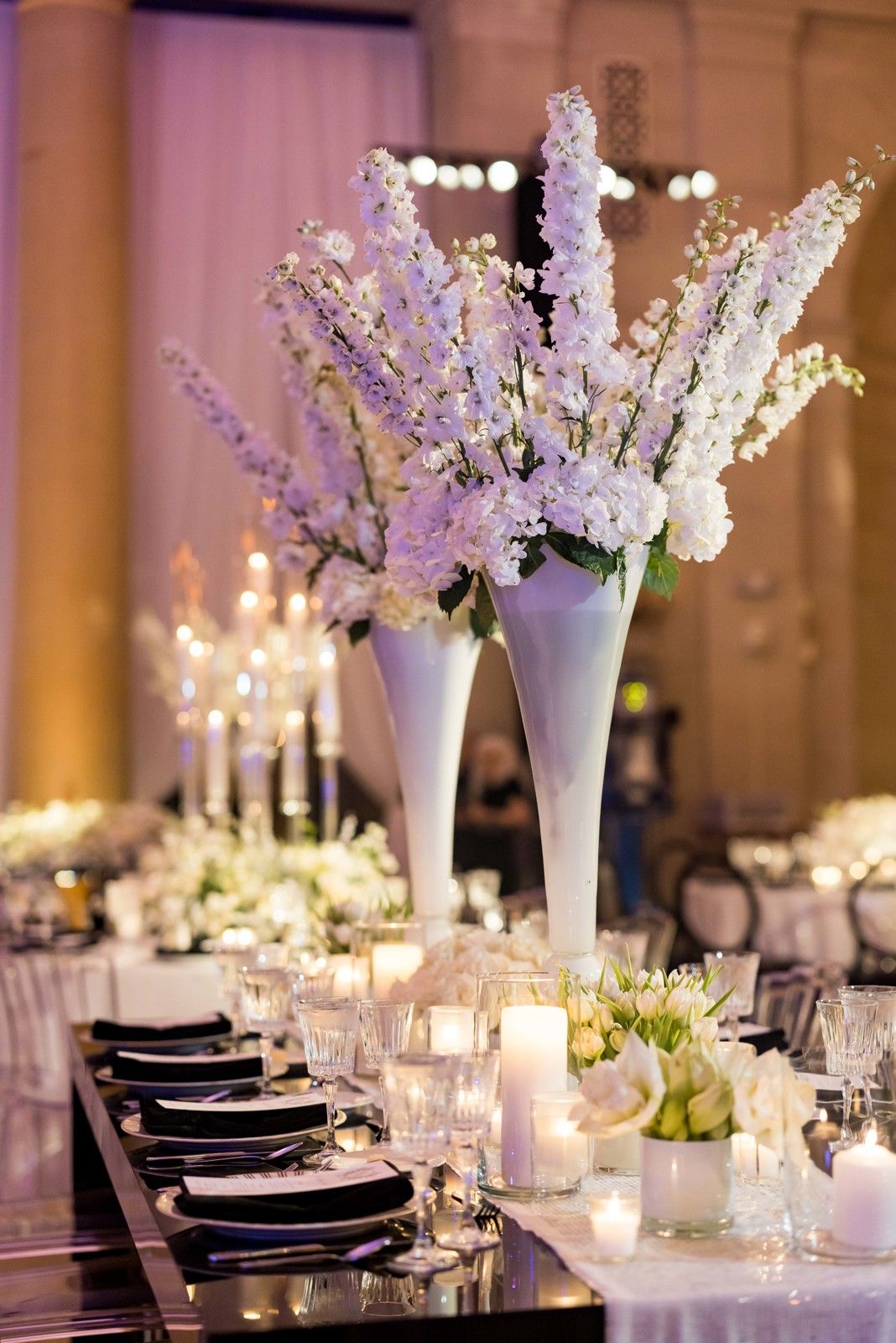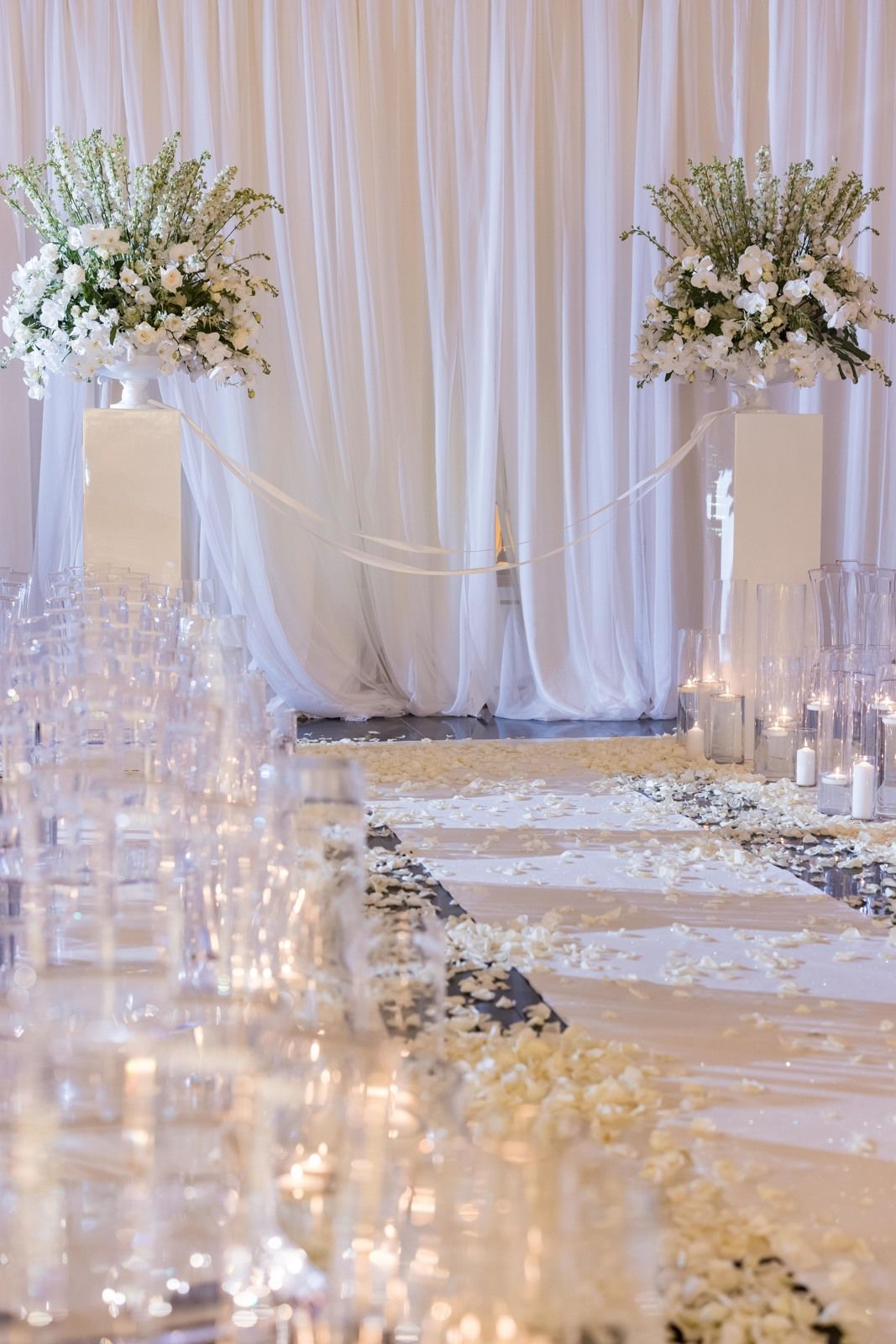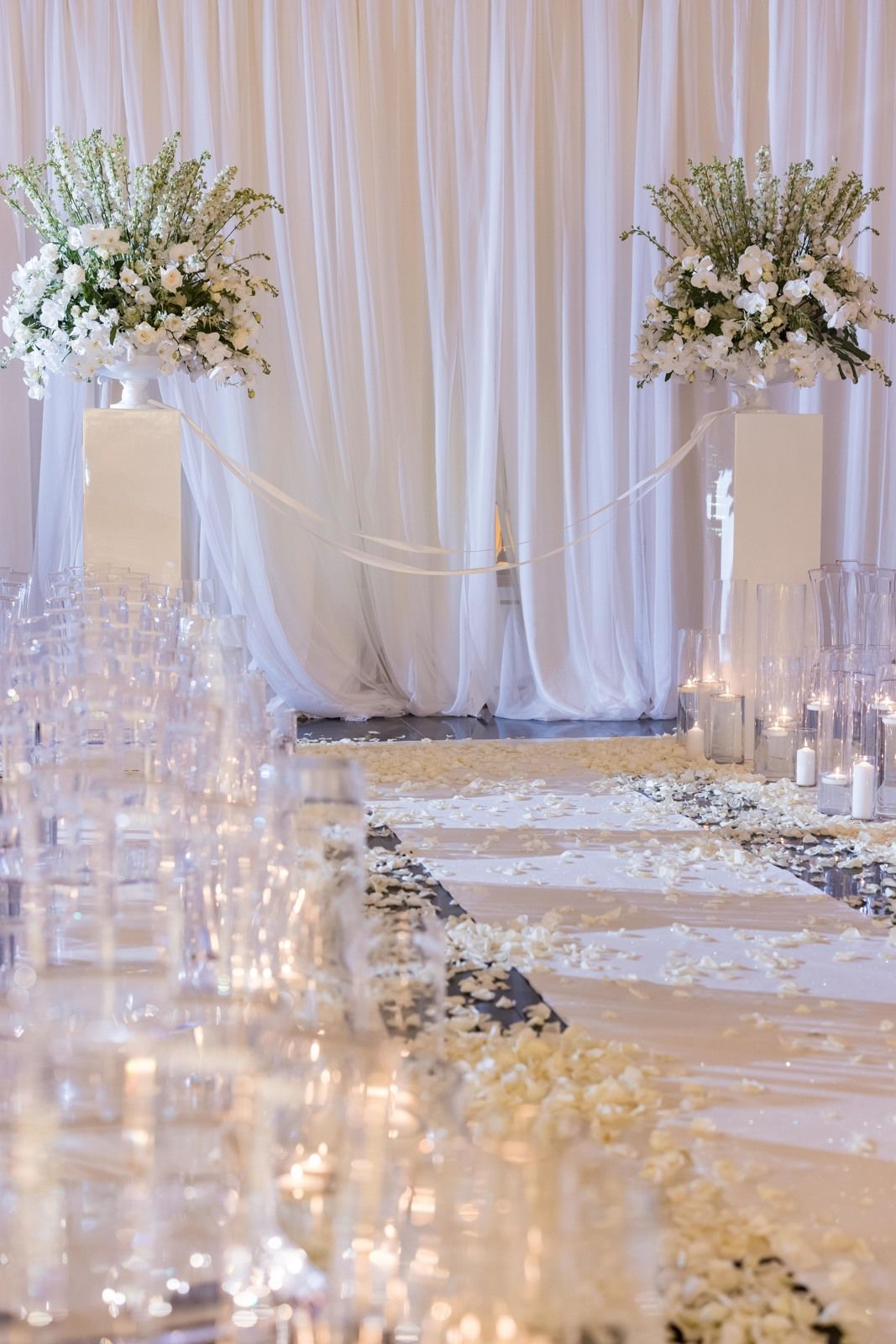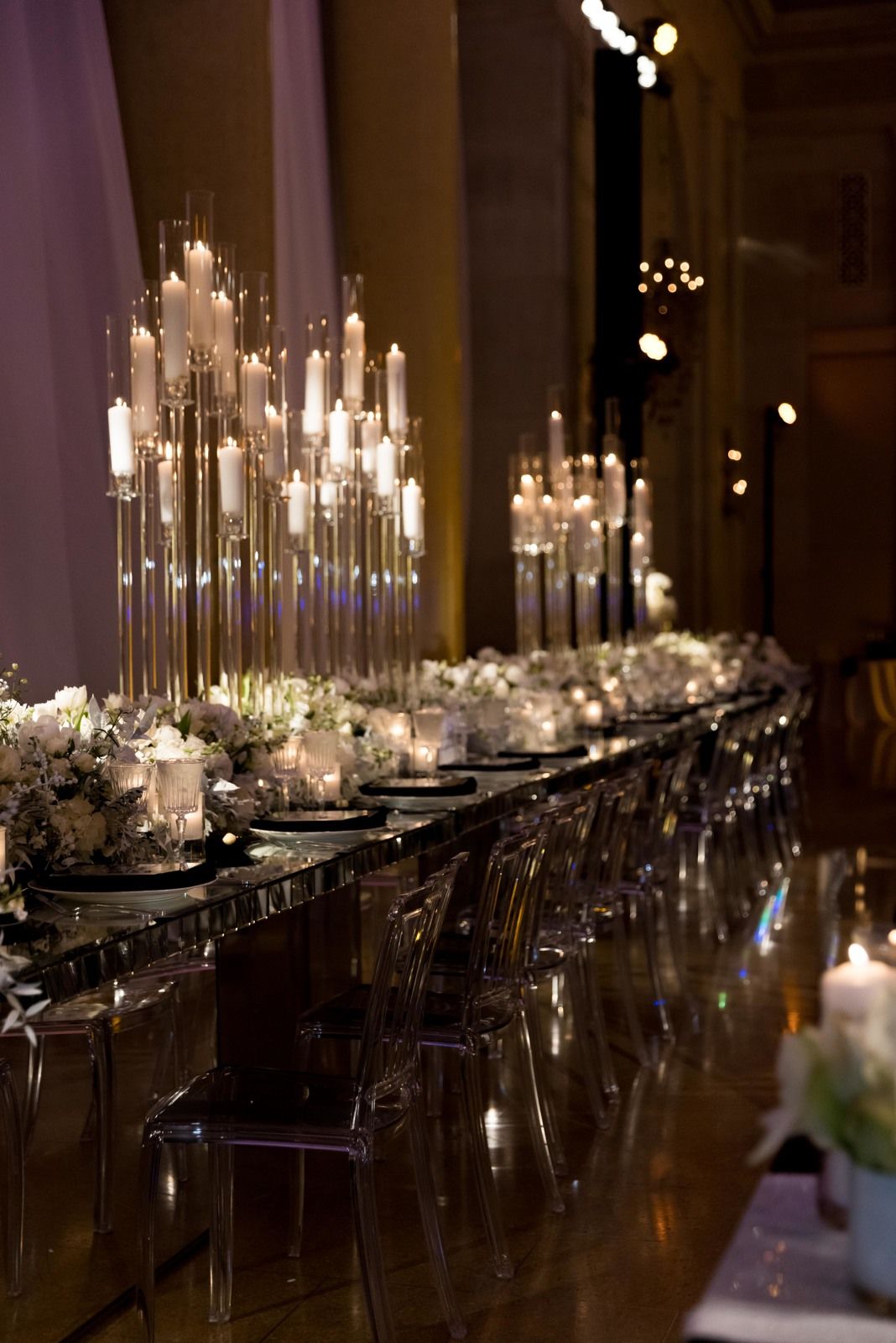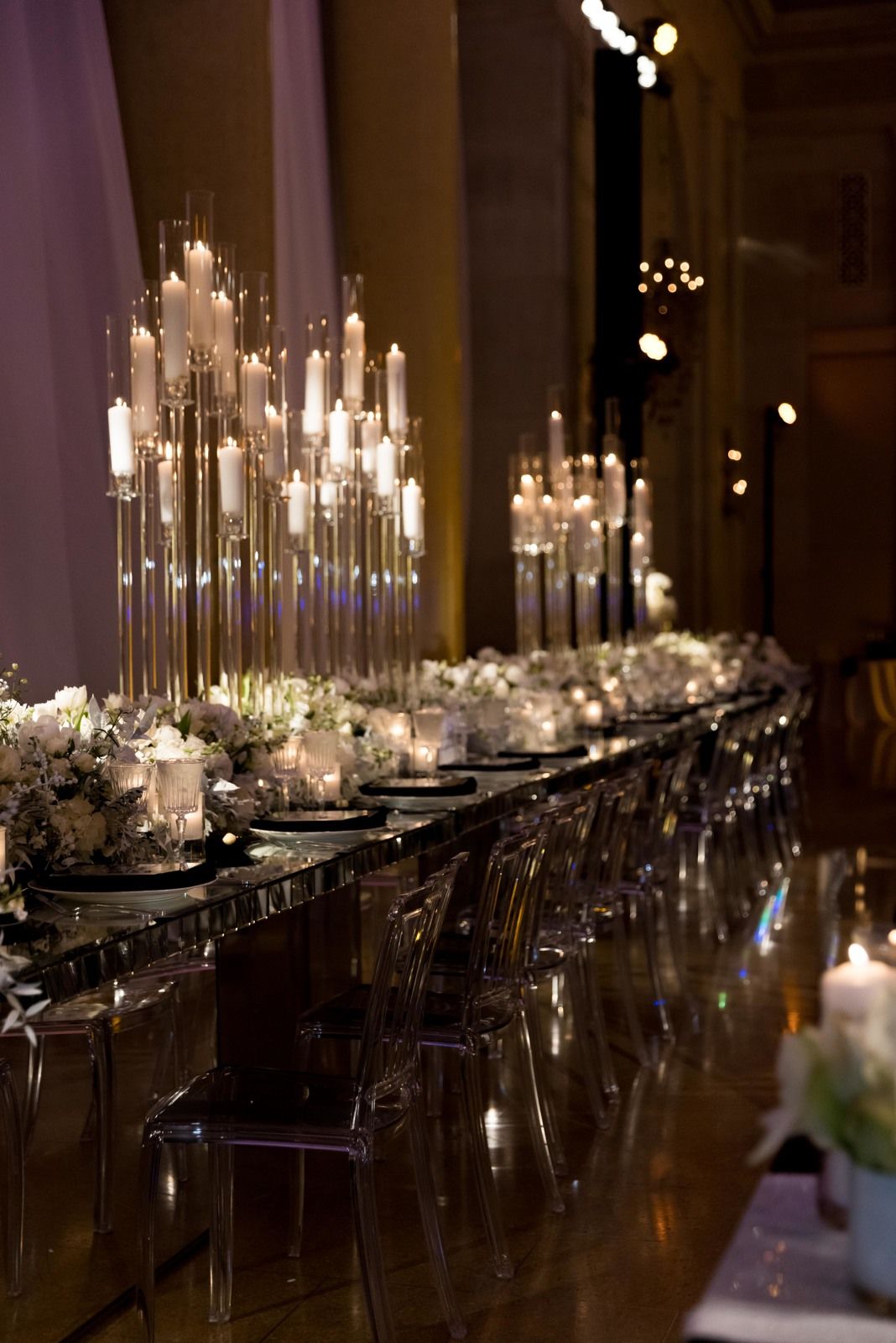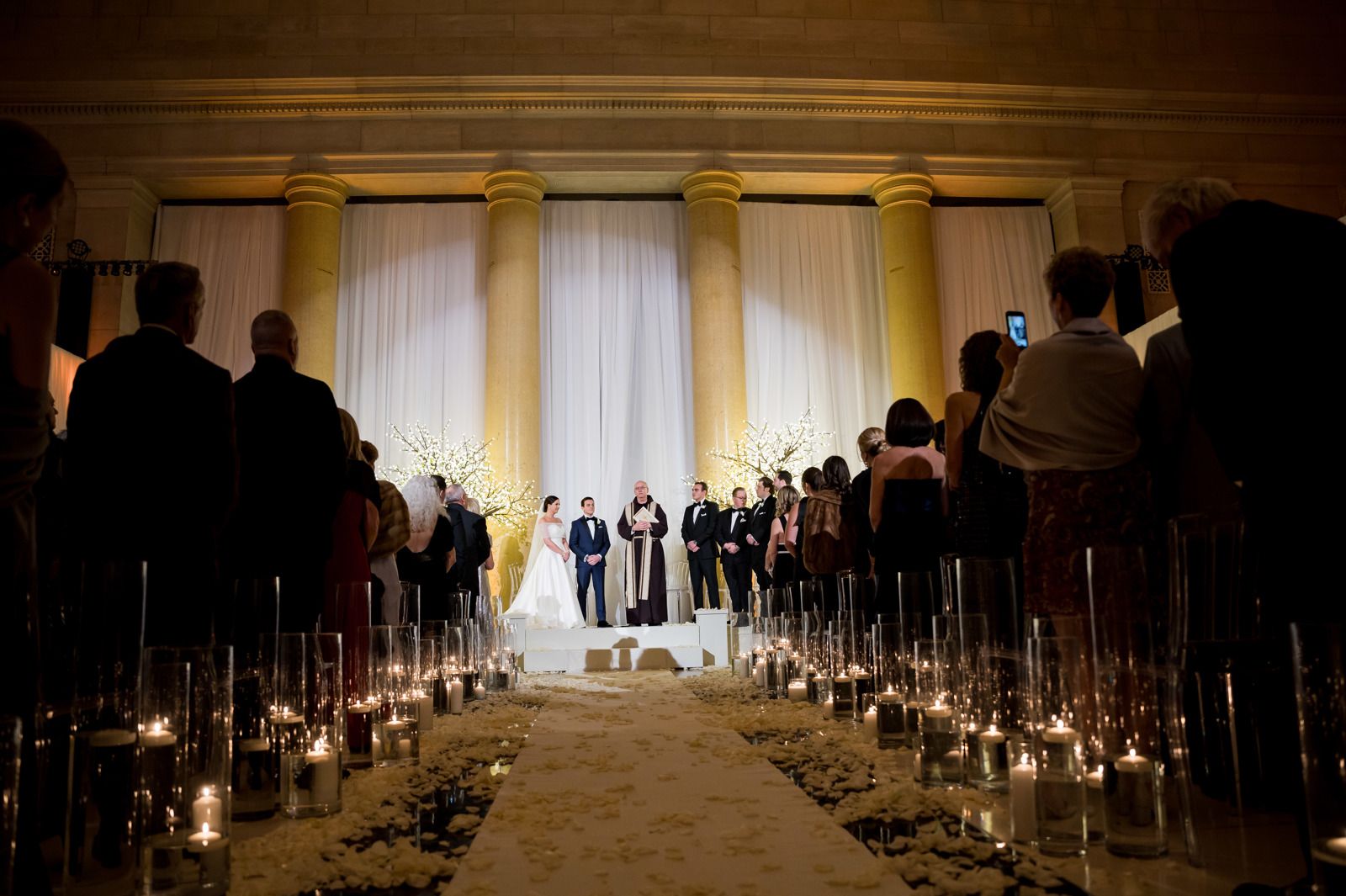 They now live in Ballston Lake (just outside Saratoga) where Tom runs his family business. The Holiday Season had always been special to them, so a winter wedding in Saratoga was a dream come true …since Saratoga is where their story began!