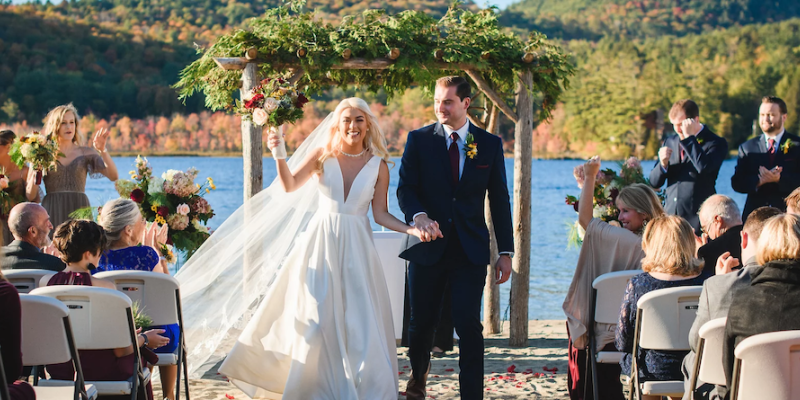 Hannah Lux is here to make wedding photography coverage a true experience. Her #1 goal is obviously gorgeous photos, but a close second to that is ensuring that your wedding day is a fun, seamless experience that isn't completely dominated by the "photo op" of it all. Receive a photo collection that tells a story - one that balances the must-have classic wedding shots with life's little candid moments.
*photo from hannahluxphotography.com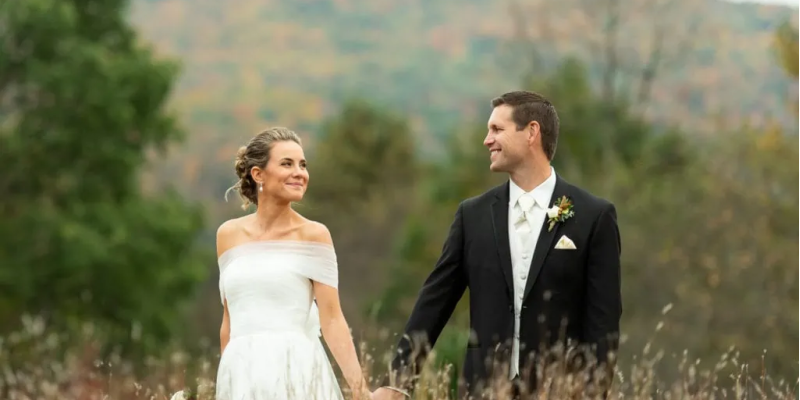 Candid. Classic. Creative. Your friends will wish they'd hired us, your parents will be glad you did, and when all is said and done, it will be the BEST day of your life.
*photo from robspringphotography.com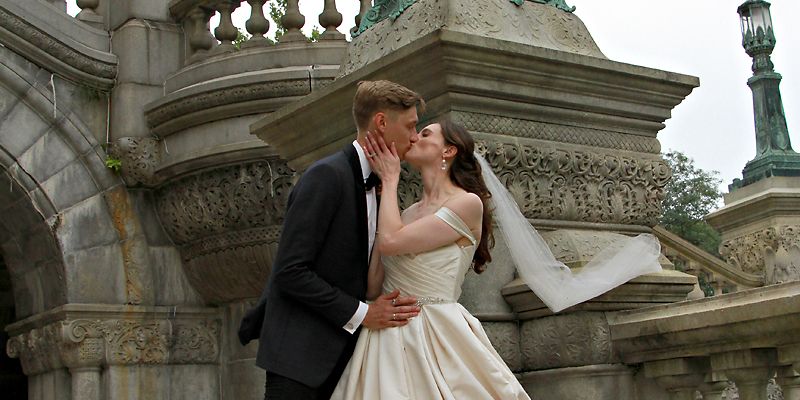 Blackburn Portrait Design is a full service Luxury Wedding Photographer located in Saratoga NY. Susan Blackburn provides fine art heirloom quality Wedding Photography with an emphasis on storytelling and connection. 
*photo from susanblackburn.biz